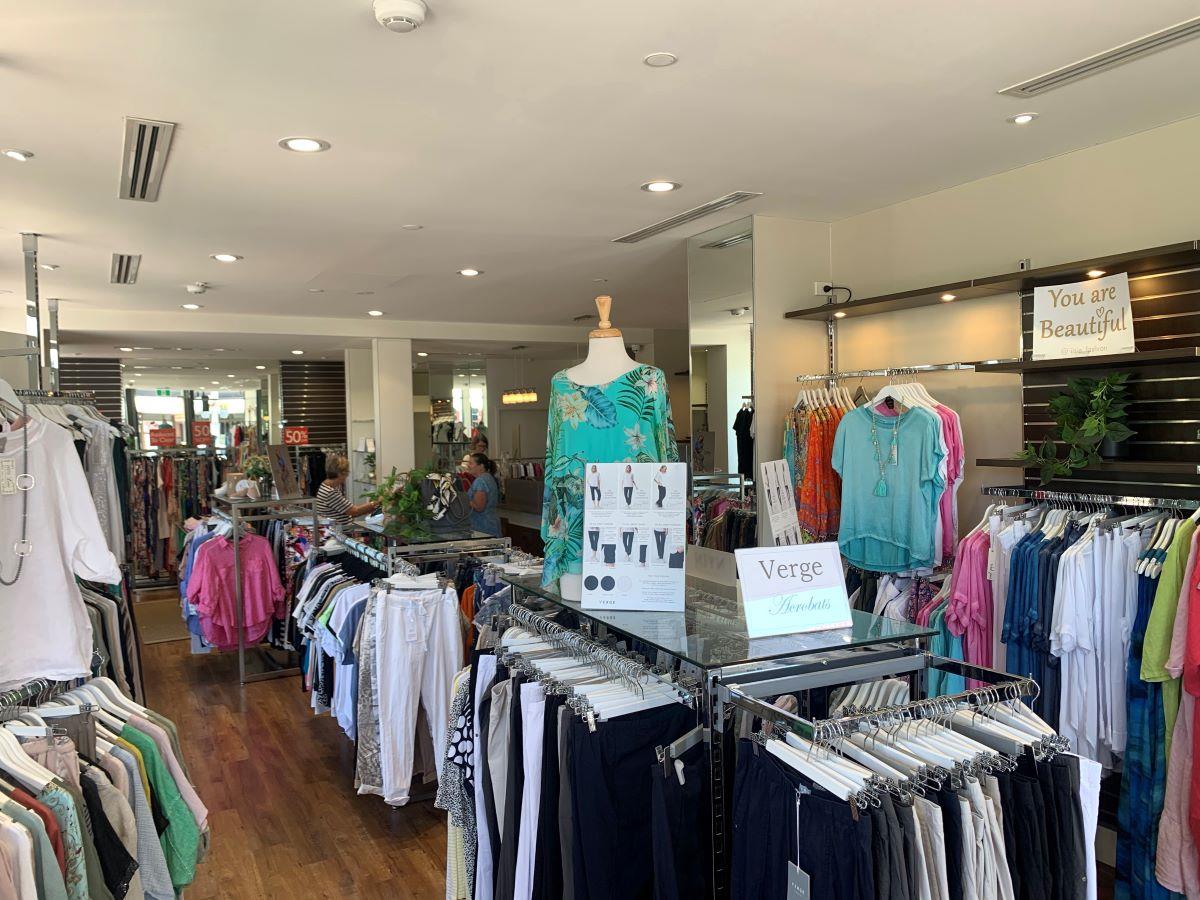 Women's fashion for lovers of natural materials.
Details
Type:Clothing
Open Days:Monday,Tuesday,Wednesday,Thursday,Friday,Saturday
Description
Iisie is a women's fashion store that caters to the lady who loves natural fibres and beautiful designs to enhance all body shapes. They have a flair for breezy, linen clothing and bright patterns, and stock brands Verge and Mela Purdie, as well as European, New Zealand and locally made items.
Location
Address: 189 Rokeby Road,Subiaco,WA,6008
Phone: 0449 670 559
Email: [email protected]