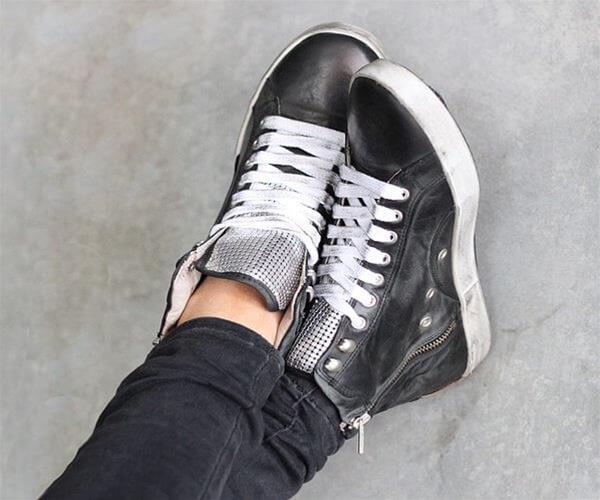 Hobbs brings the latest trends into a range of shoes to suit every modern woman. With an emphasis on quality, durability and price, any selection made can take you to any event in style.
Details
Type:Clothing
Open Days:Monday,Tuesday,Wednesday,Thursday,Friday,Saturday,Sunday
Description
Hobbs is one of Perth's most established and prominent women's shoe retailers, with a major presence in seven fashionable locations. Hobbs source globally for a collection that reflects the unique Western Australia lifestyle. They source only the best quality leathers, fabrics and craftsmanship which allows them an exceptional range at a sensible price. As a family-owned business with over 30 years experience in retail fashion, they pride themselves on offering great products with outstanding customer service.
Location