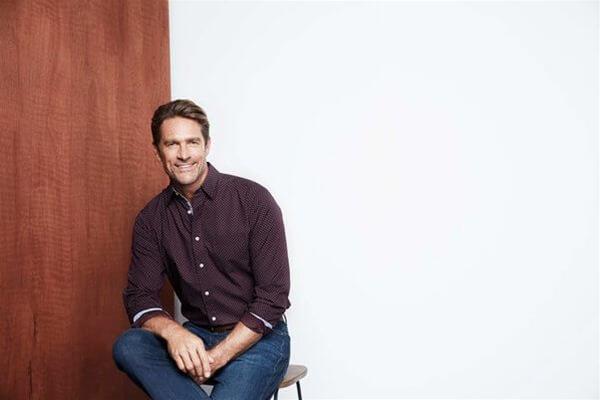 Gazman is a contemporary menswear fashion retailer providing weekend casual & business wear, allowing men to dress with confident style, comfort & value.
Details
Type:Clothing
Open Days:Monday,Tuesday,Wednesday,Thursday,Friday,Saturday,Sunday,Public Holidays
Description
Gazman was established in 1974 and today it remains an Australian owned & family run business committed to supplying outstanding quality product at exceptional value. Their clothes are simple yet stylish, so you can get on and enjoy life without worrying about whether you are going to look good. Gazman has your wardrobe solution for any occasion.
Location