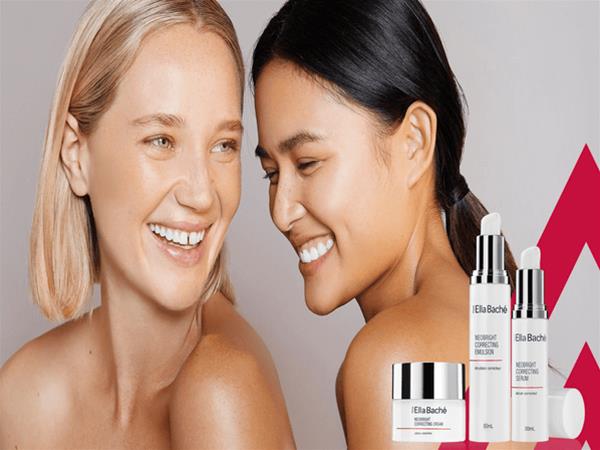 Ella Baché is committed to helping women feel confident in their skin. They teach them what their skin loves, using their expertise to create personalised, expert skin solutions for maximum results.
Details
Shopping:Hair & Beauty
Hair & Beauty:Skin Care
Open Days:Monday,Tuesday,Wednesday,Thursday,Friday,Saturday
Description
Created by Madame Baché in Paris, 1936, a revolutionary cosmetic chemist who believed just as we are genetically different, the same holds true of our skin. Her skincare philosophy was based on the belief that "because no two skins are alike", every client's skin is uniquely individual. Her immense passion for skin care has laid the foundations for who we are today. We've carried forward Madame Baché's philosophy of individual skin care, to provide skin diagnosis and personalised skin solutions so you get exactly what your skin needs to restore it to perfection.
Location