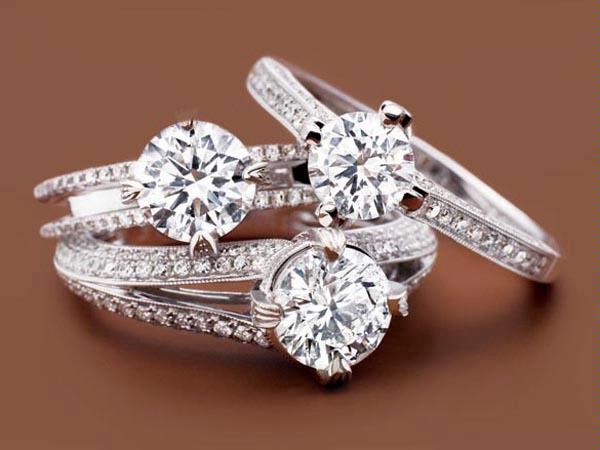 With each piece hand selected for its uniqueness, you can trust in the exceptional quality and class of our range. If you want something completely individual, ecali fine jewellery also has design consultants in-house who can assist you to create the perfect custom made piece.
Details
Type:Jewellery
Open Days:Monday,Tuesday,Wednesday,Thursday,Friday,Saturday
Description
For stunning jewellery that is as individual as you are, trust ecali fine jewellery.
Based in Subiaco, Western Australia, ecali fine jewellery are experienced jewelers with a passion for beautiful jewellery and hand select each piece for its unique design.
The perfect piece of jewellery should evoke pleasure, passion and poise. A sparkling Passion8 engagement ring, a spectacular string of Kailis Australian pearls or a hand picked, loose diamond to charm and captivate - ecali fine jewellery's enchanting range will impress the most discerning buyer. If you have something special in mind, ecali fine jewellery's in-house design consultants will bring it to life with elegance and style.

Location