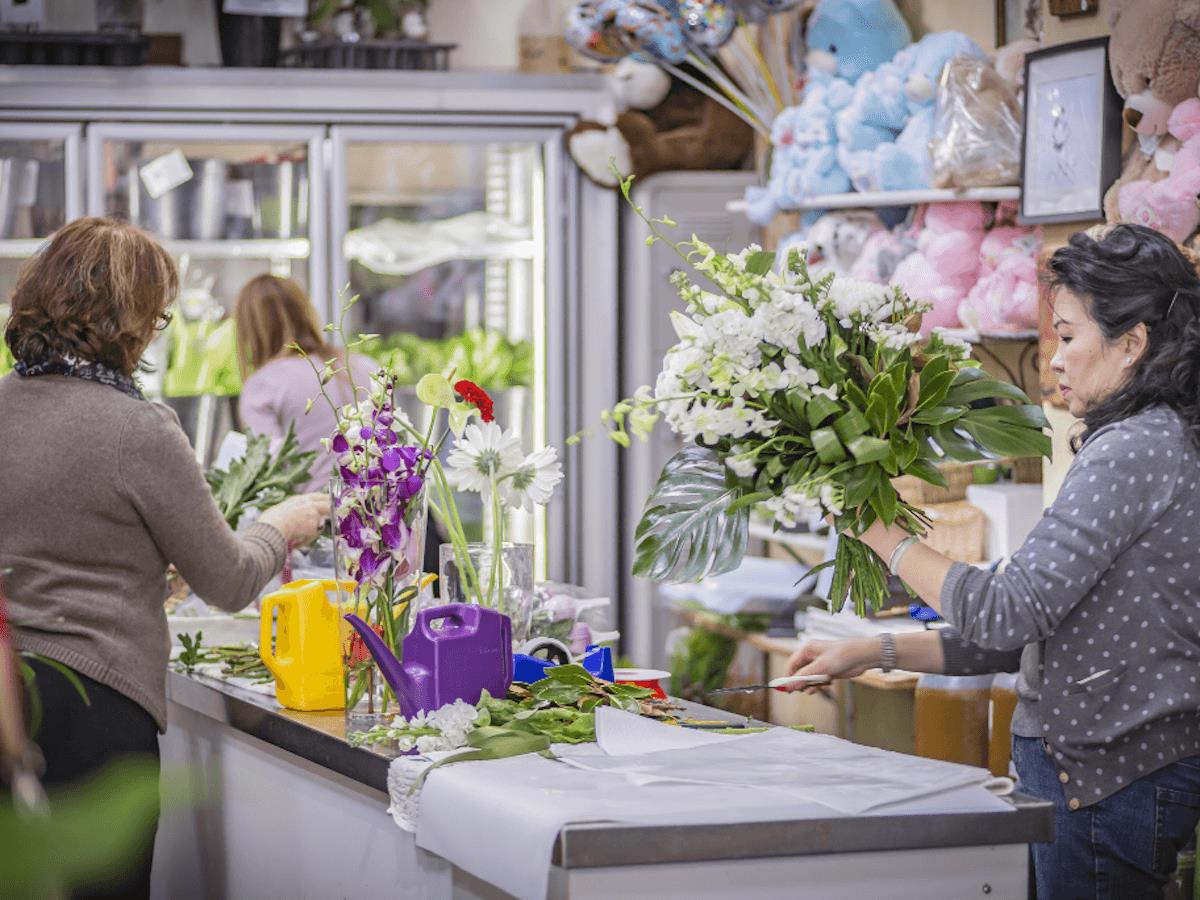 A vibrant, eclectic shop that caters to private individuals and corporates alike with beautiful flowers and arrangements, which they can design to suit all occasions.
Details
Type:Florist
Open Days:Monday,Tuesday,Wednesday,Thursday,Friday,Saturday
Description
With a team of talented florists & designers, their aim is to treat every client individually and cater to their personal flower needs for whatever occasion they need them for. They employ a talented team of five florists/designers who come up with designs to suit a wide variety of styles and tastes; from modern European through to the classics.
Location