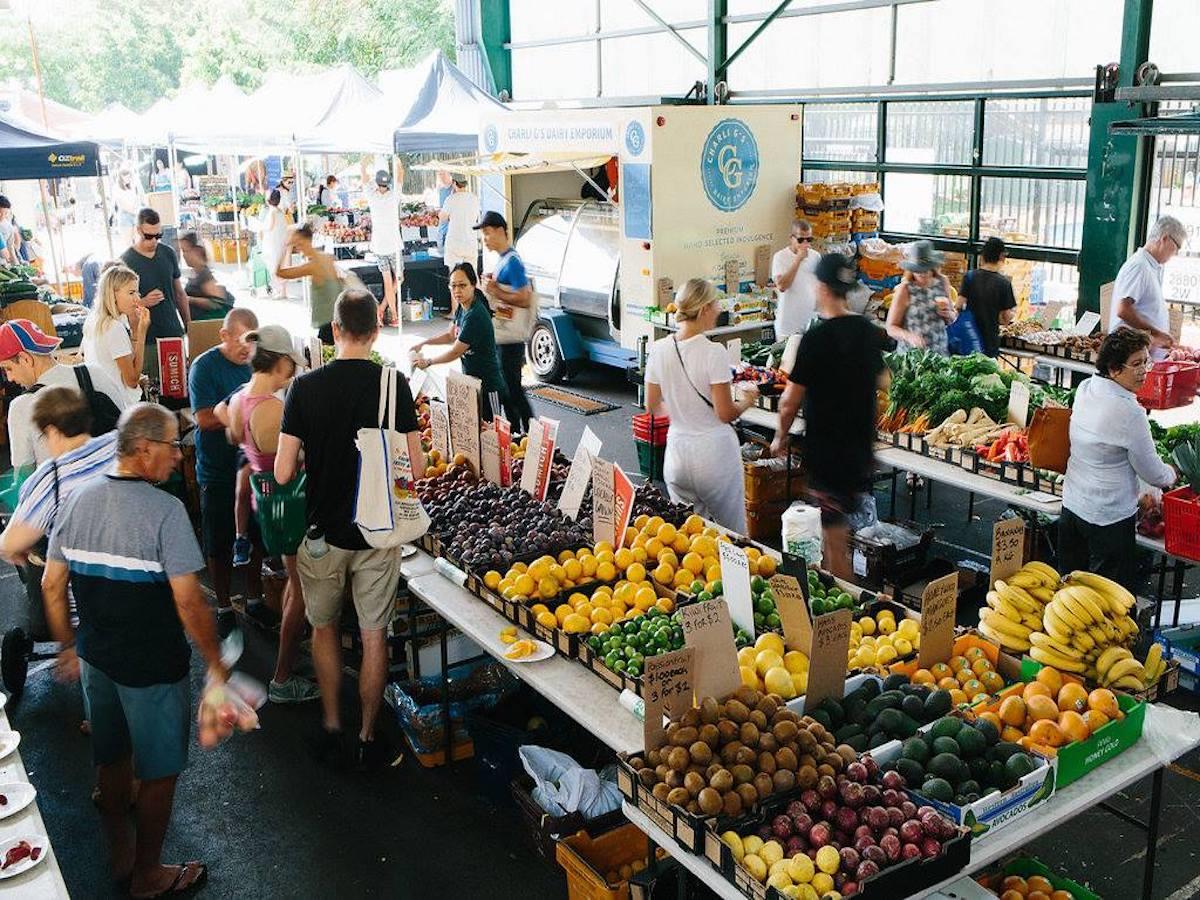 Subi Farmers Market is operated by the Subi Farmers Market Committee, an independent Not-for-Profit organisation.
Details
Food Markets:Farmers Markets
Open Days:Saturday
Description
Subi Farmers Market is one of the oldest and original farmers market in WA, operating since 2009. We have a number of simple objectives. We support a healthy and sustainable lifestyle. We support WA farmers, growers and producers. We create a welcoming place where you can meet friends, shop for wonderful produce and gourmet foods, enjoy some fantastic fresh food and drink for breakfast or brunch, listen to talented entertainers and know that the kids will be having a great time. We are very proud of our relationship with Subiaco Primary School. They have welcomed us at their lovely school since the beginning. Subi Farmers Market is a not-for-profit organisation that gives all of its profits to the school. We hope you enjoy attending Subi Farmers Market as much as we enjoy putting it on! See you there next Saturday?
Events
Farmers Market on Manning
Location