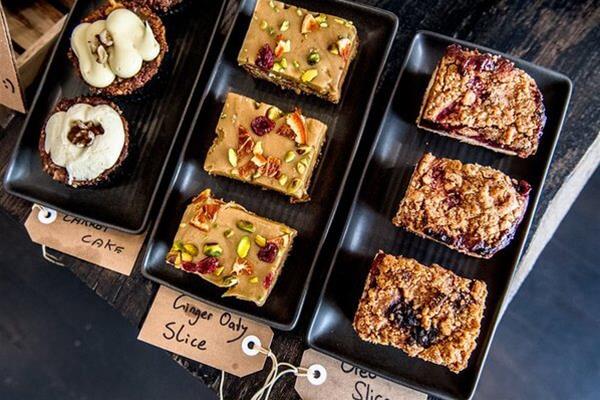 Sorganic Sourdough Bakery
An authentic artisan sourdough bakery situated in Subiaco which offers a range of artisan foods, specialty coffee, handcrafted pastries, and toasted mueslis.
Details
Providores:Bakery,Coffee Roaster
Open Days:Monday,Tuesday,Wednesday,Thursday,Friday,Saturday,Sunday
Description
A Sorganic loaf is created from humble ingredients; organic flour, filtered water, 30 year sourdough starter, and sea salt. The artisans patiently create every loaf over 72 hours. It's this simplicity that made this recipe ever so popular in quality and taste.
Their organic coffees are farmed from ethical and sustainably grown crops sourced directly from coffee producers in Colombia, Honduras and Nicaragua. This combined with their highly trained team of specialists who are dedicated to achieving excellence in every bean roasted and every cup brewed ensures you receive the very best in coffee.
Location