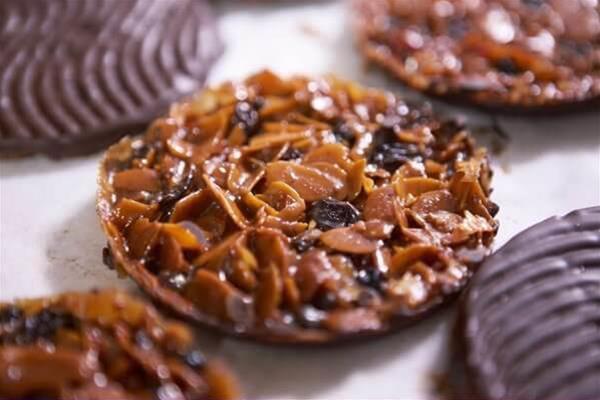 Chez Jean Claude Patisserie
Offering traditional Swiss baked cakes, breads and pastries on Subiaco's lively Rokeby Road.
Details
Providores:Patisserie,Bakery
Open Days:Monday,Tuesday,Wednesday,Thursday,Friday,Saturday
Description
The small, iconic bakery situated at 333 Rokeby Road, has been providing customers 'The Swiss Art of Baking' since 1997. All of the products on offer at Chez Jean-Claude Patisserie have been prepared to the same high standards that have made the Swiss Art of Baking renowned all over the world.
Products are baked daily in accordance to traditional methods and using only the best available ingredients to ensure the highest quality and freshness. .
Location
Address: Chez Jean Claude Patisserie, 333 Rokeby Rd,Subiaco,WA,6008
Phone: 9381 1235
Email: [email protected]