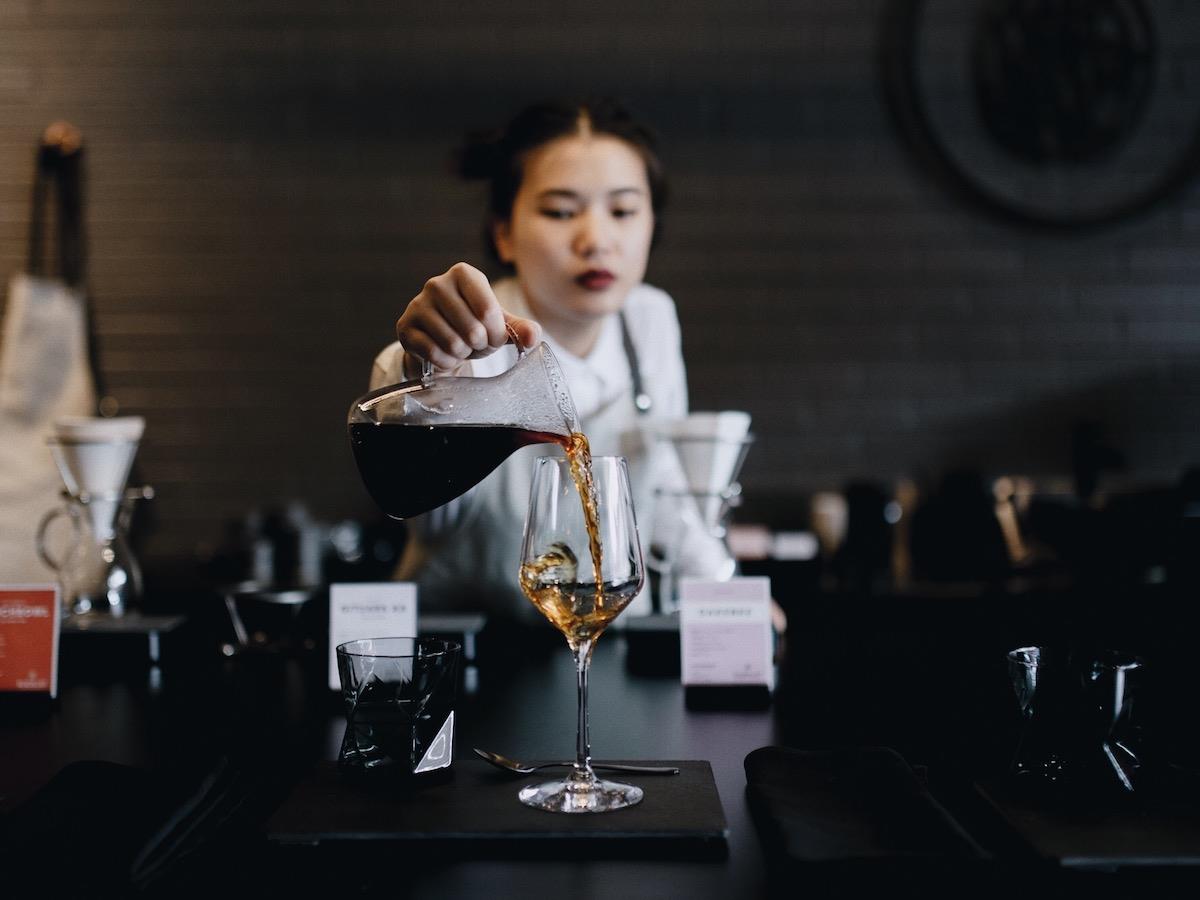 Blacklist Coffee Roasters
Offers a varied selection blends from around the world for a unique coffee experience.
Details
Providores:Coffee Roaster
Open Days:Monday,Tuesday,Wednesday,Thursday,Friday,Saturday,Sunday
Description
Blacklist Coffee Roasters is an award-winning speciality coffee roastery and wholesale coffee supplier located in Subiaco. Striving to provide amazing coffee by sourcing the best green beans and roasting them to perfection.
You can browse through their online shop for coffees, subscriptions, coffee equipment and merchandise that is delivered to your door the very next day.
Takeaways operate just like you would expect from a typical cafe.
Location