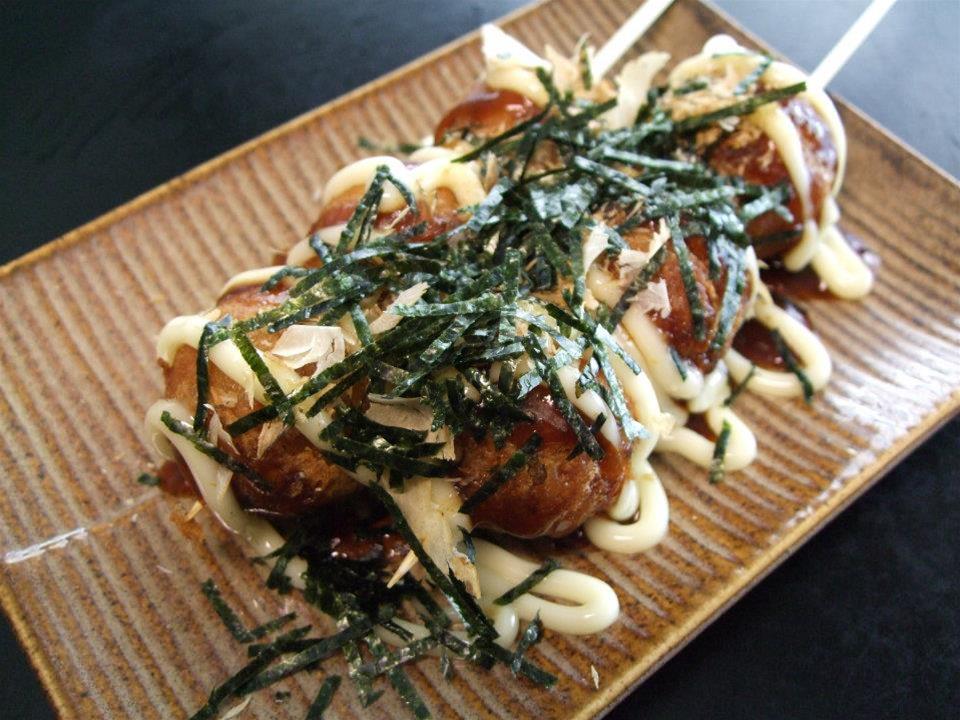 Zen Japanese Restaurant introduces Japanese dishes in a traditional Japanese style but with an Australian essence. Their aim is for their guests to experience the very best of Japanese cuisine.
Open Days/times:Tues to Fri Lunch&Dinner / Sat to Sun Dinner only
Facilities:Takeaway,BYO,Licensed
Details
Facilities:Takeaway,BYO,Licensed
Open Days:Tuesday,Thursday,Friday,Saturday,Sunday
Lunch:Tuesday,Wednesday,Thursday,Friday
Dinner:Tuesday,Wednesday,Thursday,Friday,Saturday,Sunday
Description
Hideki comes from Fukuoka City in Kyushu, Japan which is famous for its' live seafood cuisine. Influenced by his Father, also a Chef, Hideki started cooking in the kitchen at home at the age of 6. After graduating from High School he began his career as an Apprentice at Sushi Kappou in Nakasu, a high end traditional sushi restaurant.
After completing his Apprenticeship, Hideki worked in various traditional Japanese restaurants both independent and within 5 star hotels. He earned the highest achievement certificate in Blow Fish handling (one of the most difficult Chef qualifications in Japan). He also mastered the handling and cooking of live fish (traditional Kaiseki) and is an acclaimed Sushi Chef.
Hideki came to Australia to improve his wind surfing skills but ended up staying and working for various hotels and restaurants until the opportunity to take over Zen Restaurant came along in 2008. Hideki's dishes are unique to Zen, incorporating and showcasing Hideki's 32 years of experience as a Master Japanese Chef.
Hideki has placed a family name plate (Hyosatsu) at the entrance of Zen to show and remind him that this is not just his place of work but also his home and you are his precious friend and guest.
Location