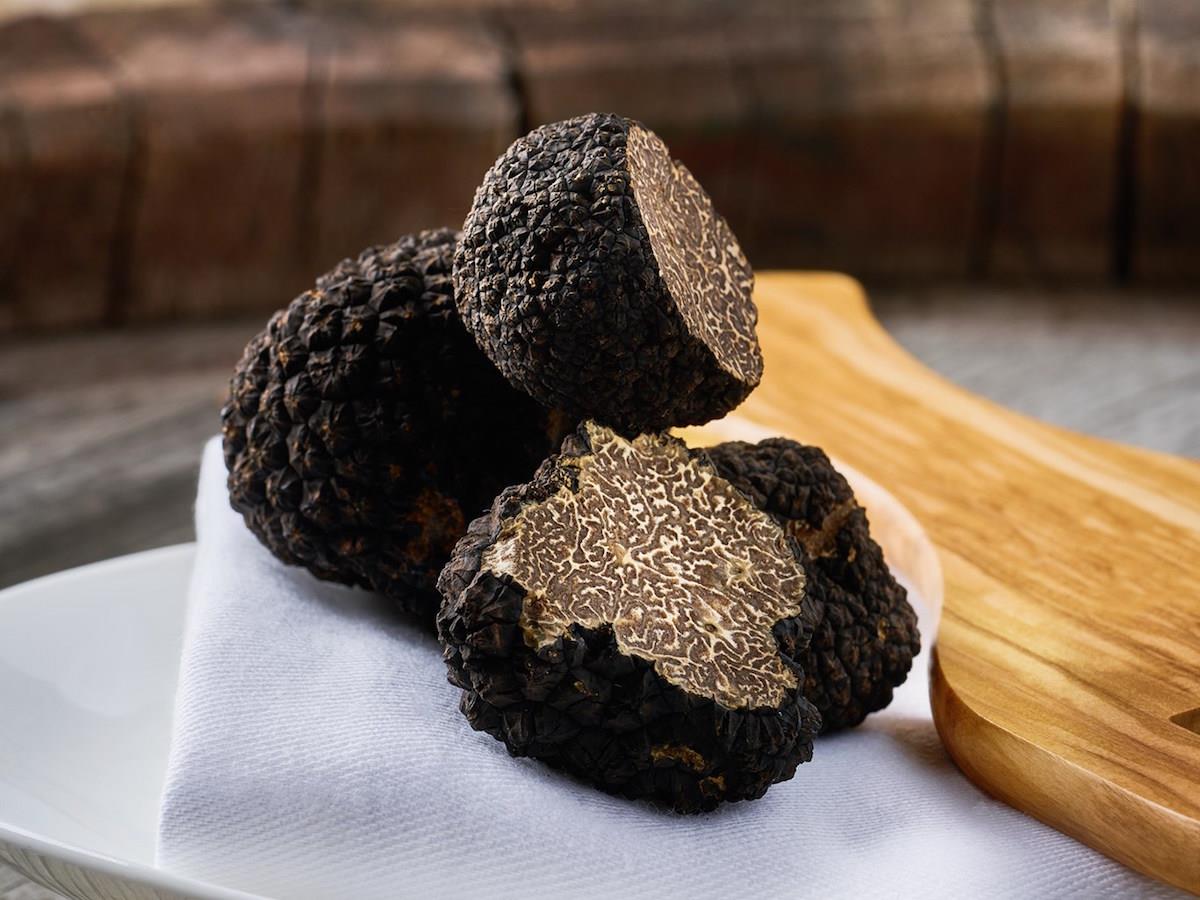 Truffle Dinner
Truffle season is here! Enjoy a 5-course dining experience with with David Coomer of Coomer truffles.
Details
Open Days:Monday,Wednesday,Tuesday,Thursday,Saturday,Friday,Public Holidays,Sunday
Breakfast:Monday,Wednesday,Friday,Sunday,Tuesday,Thursday,Saturday,Public Holidays
Lunch:Thursday,Friday,Saturday
Dinner:Monday,Wednesday,Friday,Tuesday,Thursday,Saturday
Description
Showcasing his product is Chef Marc Eskdale by designing a 5 course degustation menu with a pairing wine for each course. 5course + 5 wines Wednesday 21st of July - 6pm start $160 per person.
Location