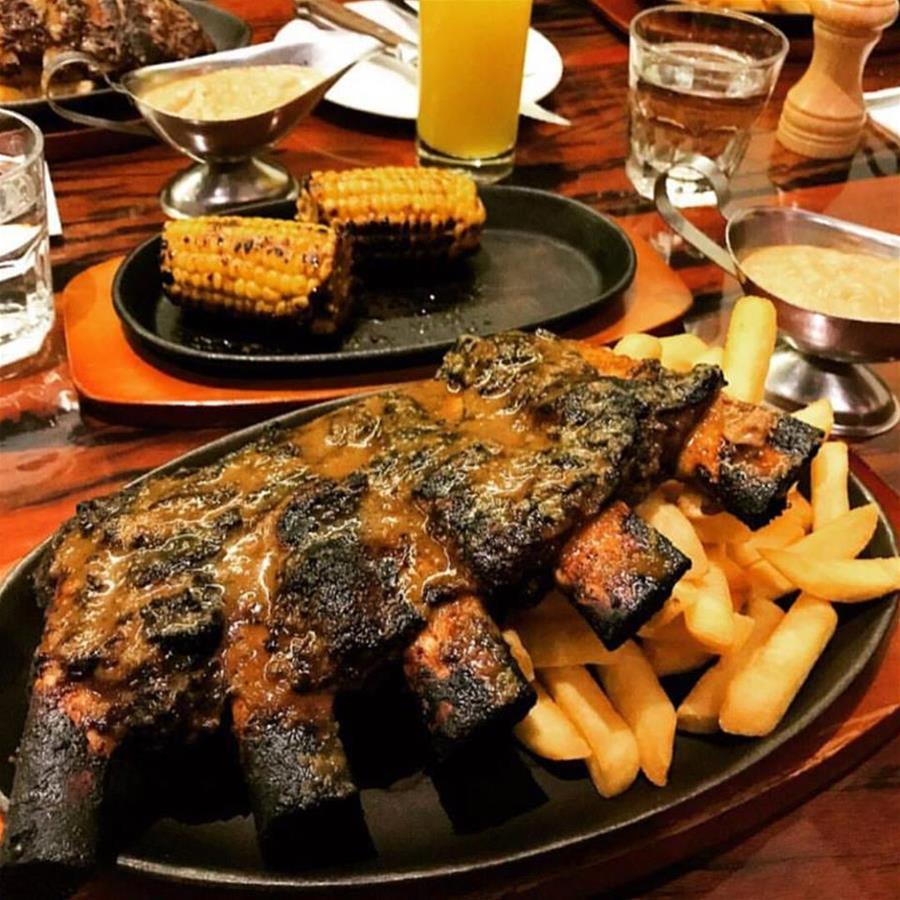 Squires Loft
The Steak Specialists, have proudly been serving steaks for over 20 years. Squire Loft prioritises its sauces and baste with custom built grills generating incredible flavours.
Open Days/times:Mon to Fri 12-3pm, 6-10pm / Sat 6-10pm
Facilities:Function Venue,Licensed
Details
Online Booking Link:https://www.dimmi.com.au/restaurant/squires-loft-subiaco?utm_source=GoogleKP&utm_medium=GoogleKnowledgePanel&utm_campaign=GoogleKP
Facilities:Function Venue,Licensed
Open Days:Monday,Tuesday,Wednesday,Thursday,Friday,Saturday
Lunch:Monday,Tuesday,Wednesday,Thursday,Friday
Dinner:Monday,Tuesday,Wednesday,Thursday,Friday,Saturday
Description
Their top quality beef is primarily sourced from the Western District of Victoria and the lush pastures of Gippsland, renowned for producing premium grass fed beef excelling in taste and tenderness. They have over 16 steakhouse restaurants in Australia.
Squires Loft has a dedicated production facility making all of their proprietary food products to the highest standard. Many of their products are Gluten Free including meats,baste and sauces.
Location
Address: Squires Loft, 12F/531 Hay St,Subiaco,WA,6008
Phone: 08 6380 1978
Email: [email protected]