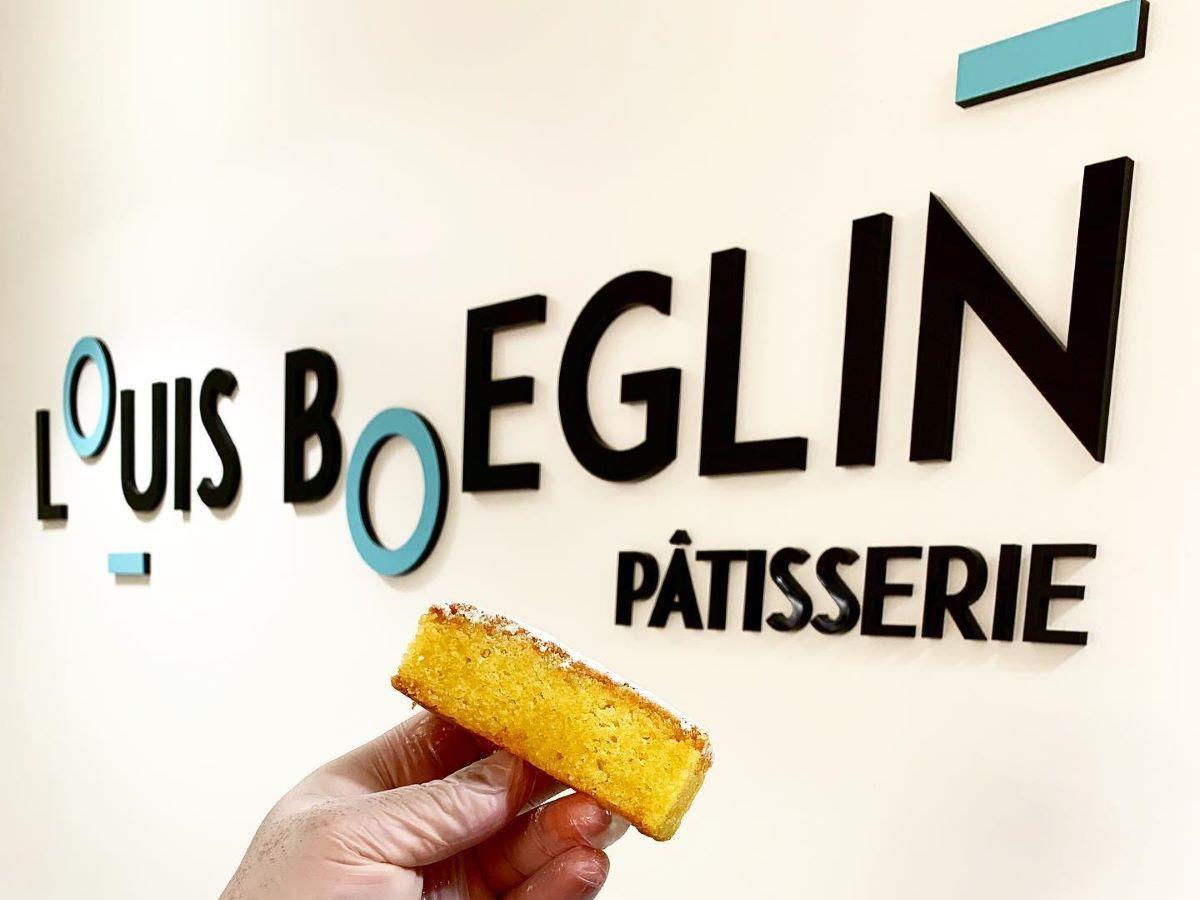 Louis Boeglin Pâtisserie
Louis Boeglin Patisserie offers a large selection of cakes and delicacies.
Open Days/times:Tue - Fri 10.00am to 5.00pm, Sat 8.00am to 12.00pm
Details
Open Days:Tuesday,Wednesday,Thursday,Friday,Saturday,Sunday
Description
Their exquisite taste and elegant presentation are an expression of the professional mastery and enthusiasm of a passionate pastry chef!
Each week, Louis creates limited edition specials - check his website for this week's.
Related
Location