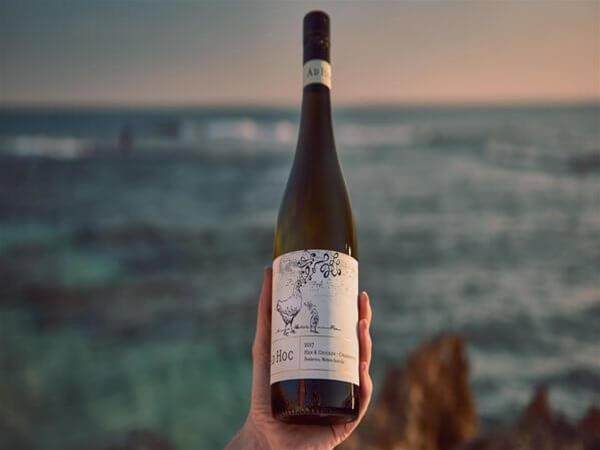 Liquor Barons is the only 100% West Australian based, independently owned and operated, retail liquor co-operative. Featuring a beautiful liquor range, come over and experience the variety offered.
Open Days/times:Mon to Weds 9am-8pm / Thurs to Sat 9am-9pm / Sun 10am-7pm
Bottleshops:Bottleshop
Details
Open Days:Monday,Tuesday,Wednesday,Thursday,Friday,Saturday,Sunday
Description
If you do make it into one of the Liquor Barons stores, you'll see that their independence allows each store the flexibility to tailor their range to reflect the taste of its local community and allows them to support smaller boutique and more obscure brands. As the store owners are the owners of the Liquor Barons brand, they are passionate about customer service and have excellent product knowledge to assist you in making your selection that suits your taste, budget and occasion. The person serving you at Liquor Barons, is often the person who owns the store. How's that for accountability.
Location