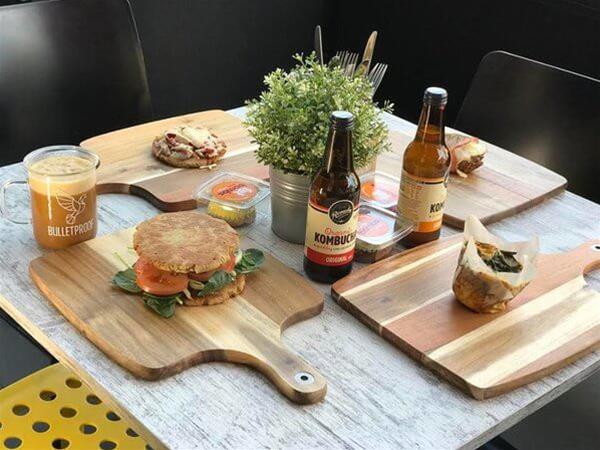 At Karibu's Cafe you'll find delicious, affordable, low-carbohydrate options. They've also got a great selection of vegetarian, gluten-free, and dairy-free meals and snacks, too.
Open Days/times:Mon to Fri 6.30am-4pm / Sat 8am-1pm
Facilities:Alfresco
Details
Facilities:Alfresco
Breakfast:Monday,Tuesday,Wednesday,Thursday,Friday,Saturday
Lunch:Monday,Tuesday,Wednesday,Thursday,Friday
Description
Whether you follow a ketogenic or paleo lifestyle, or looking for low-GI treats, or simply enjoy eating well, you can find something to enjoy at Karibu. Living your best life is important to you. It's also important to Karibu. That's why they're proud to share their passion for the low-carb, high-fat lifestyle with you.
You've got the best intentions when it comes to your diet, but having the time and resources to eat well when you're not at home can be a challenge. It's difficult to find a place where your morning coffee, lunch with friends, or quick snack on the go doesn't leave you feeling guilty.
Location