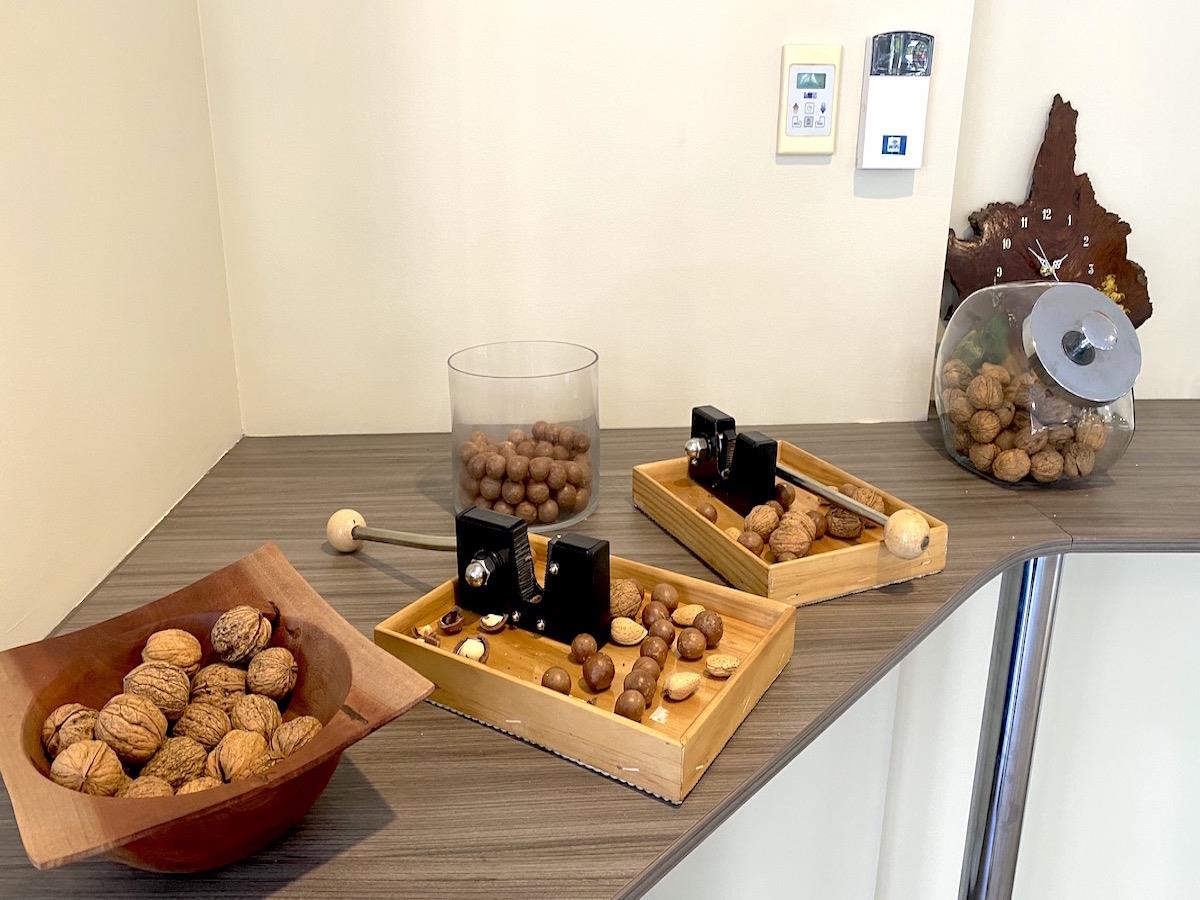 DoctorNuts Café
Sitting on the corner of Roberts Road and Station Street, this health food cafe specialises in brewing their own nut milks and nut butters and serves breakfasts with a healthy twist.
Open Days/times:Mon - Fri: 8.00am to 2.00pm
Details
Open Days:Monday,Tuesday,Wednesday,Thursday,Friday
Breakfast:Monday,Tuesday,Wednesday,Thursday,Friday
Lunch:Monday,Tuesday,Wednesday,Thursday,Friday
Description
This cafe serves up healthy cafe food with an alternative twist that centres around the uses of nuts!
Driving their love for nuts home, they even have a nut-cracking machine for customers to use. Pop in, crack a couple of macadamias and you've got a healthy snack while waiting for your coffee.
It's no accident they opened up shop next to GP. Owner Dr Edward Soloman founded neighbouring Jupiter Medical back in 2011, and after losing both his parents to cancer in recent years, wanted to promote healthy eating as much as possible. Plus, the café provides a healthy spot for lunch or a snack for those waiting for their doctor's appointment.
Location
Address: Doctor Nuts Cafe, 400 Roberts Road,Subiaco,WA,6008
Phone: (08) 6389 6868
Email: [email protected]