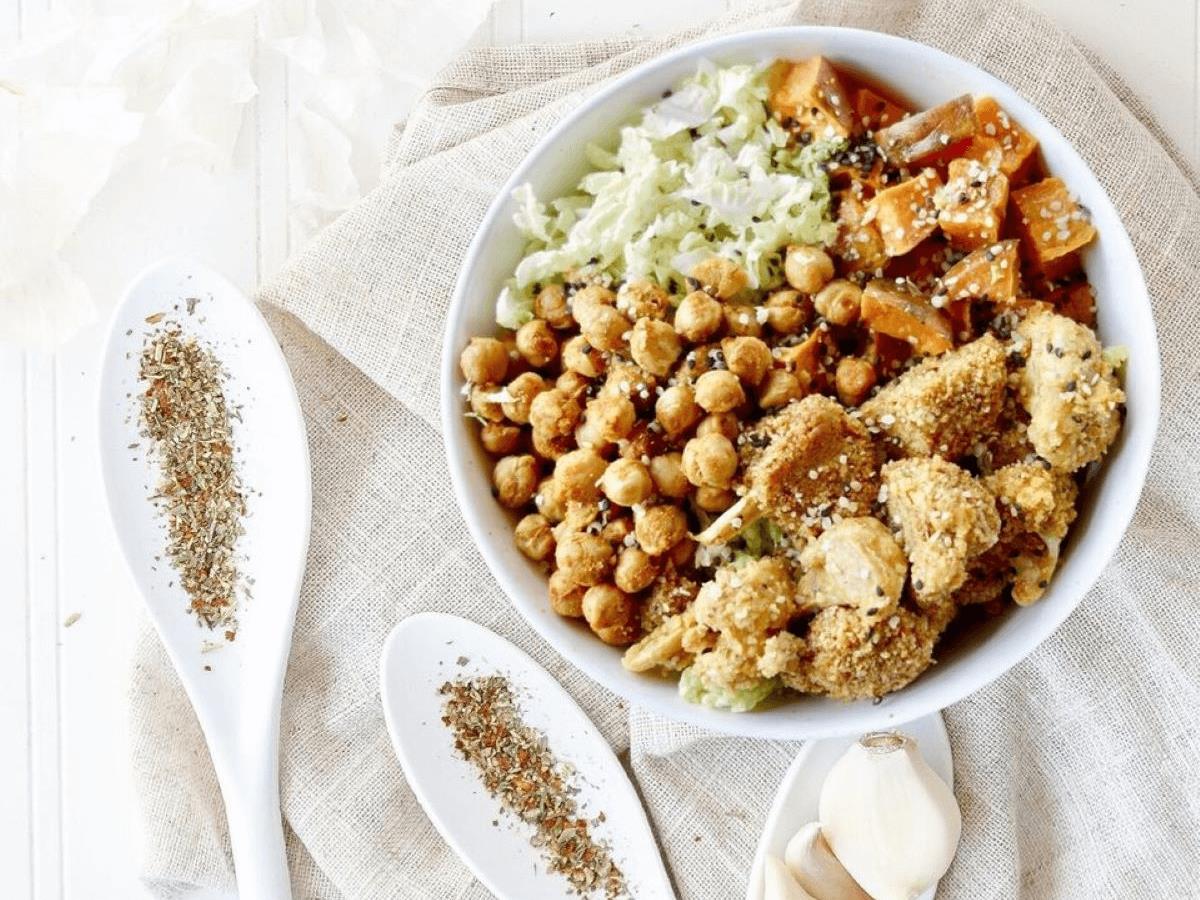 Be Free Organics specialises in creating plant based meals using only the best organic ingredients, with a strong commitment to enhance our environment.
Open Days/times:Mon, Wed & Fri: 7am-3.30pm, Tues & Thurs: 7am-6pm, Sat: 7am-1pm
Facilities:Alfresco,Takeaway
Details
Facilities:Alfresco,Takeaway
Open Days:Monday,Tuesday,Wednesday,Thursday,Friday,Saturday
Breakfast:Monday,Tuesday,Wednesday,Thursday,Friday,Saturday
Lunch:Monday,Tuesday,Wednesday,Thursday,Friday,Saturday
Description
Be Free Organics is a family run business with a passion for helping others achieve the most out of their lives.
As a family they have been blown away with the positive effects that correct nutrition has had on their loved ones lives. They want to share their success by making the healthy option the easiest and best for everybody.
Their Mission is to help people get the most out of life and Be Free to do anything they can dream of.
The benefits from eating organic foods are endless!
Their priority is to make meals with maximum nutrition. Alongside this, their recipes are also focused on making their meals affordable, tasty and convenient. When they combine all these ingredients, they are confident they have the best product for you.
Location