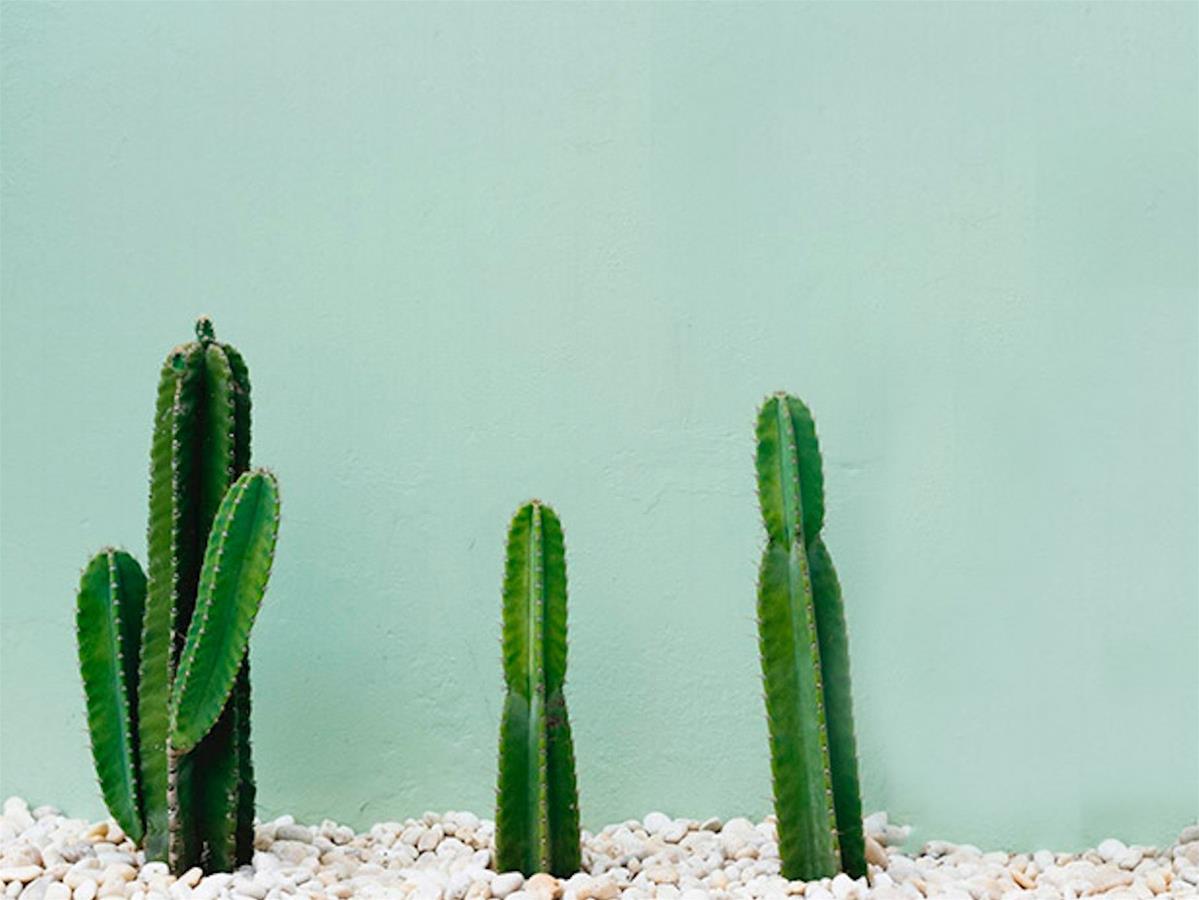 Quirky Cactus
Inspirational art classes for creative young minds.
Type:Attractions
Activity:Art & Craft
Suited For:Kids (4 - 12)
Details
Tour Locations:Subiaco Arts Centre, 180 Hamersley Road
Type:Attractions
Suited For:Kids (4 - 12)
Description
At Quirky Cactus, the individuality and creativity of every child is captured within unique and quirky pieces of art reflecting their own personal style. The finished pieces are something that you and your little artists will be proud to display in your home.
Location