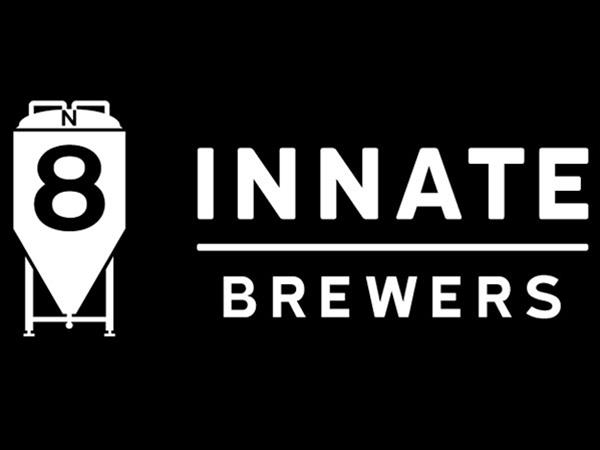 We are an Australian owned brewery based in Fremantle, Western Australia.
Open Days/times:Not open to the public
Details
Description
This brewery started from a passion for the taste of a great beer and a passion for exploring, in its fullest sense, the art and science of brewing with yeast (zymurgy).
At Innate Brewers we focus on honouring the art craft of brewing, by skillfully developing brewed products where familiar flavours are stretched, built, and played with in a small hand-built brew-house. Our products reflect a design for the different. They reflect the true, live variety of fresh, natural beer.
Location