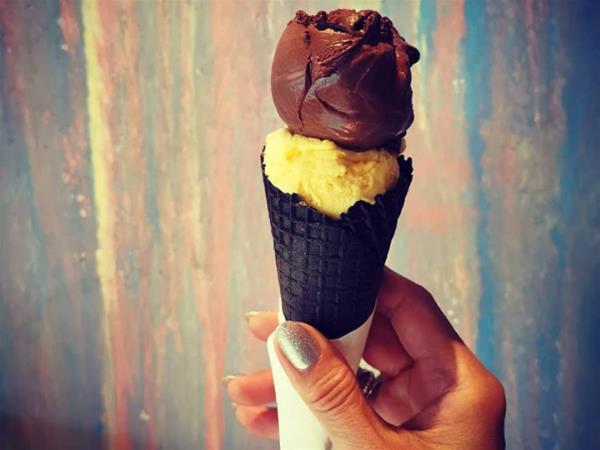 Project Gelato
Enjoy the stellar flavours of Project Gelato shop in South Fremantle.
Open Days/times:Fri and Sun: 12 pm- 8pm, Mon to Thu: 12pm-5m, Sat: 12pm-9pm
Facilities:Licensed
Details
Facilities:Licensed
Open Days:Monday,Tuesday,Wednesday,Thursday,Friday,Saturday,Sunday
Description
An ice-cream shop in Fremantle with a funky design and colorful ice creams. Project Gelato takes you on a journey of taste sensations.
With a mixture of new and traditional flavours, this ice creamshop keeps you marvelling at the delightful creamy taste of coconut, the warm and welcoming taste of chocolate, and a whole range of adventurous and exotic tastes! Add to it the vibrant colors of the ice creams, and then trying Project Gelato is a must!
Location
Address: Project Gelato, 318 South Terrace,,South Fremantle,WA,6162
Phone:
Email: