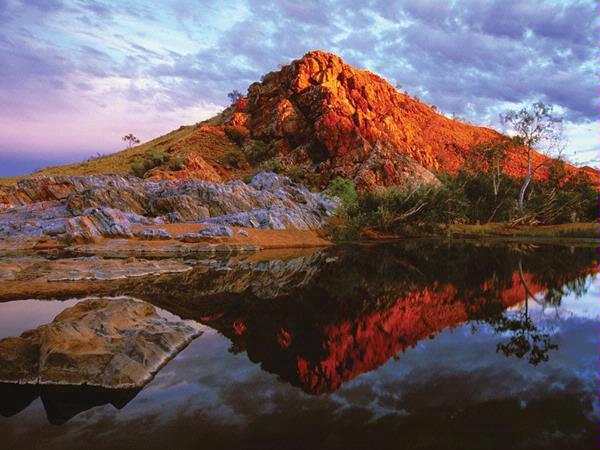 Red Dirt Photography Tours
Nigel combines his passion for Fine Art and his understanding of light to make his Photographic works literally breathe. He explores the landscapes photographically and captures the wild light here.
Details
Description
See Broome through new eyes!
What better way to understand the wonders of Broome and the Kimberley than through the eyes of an award winning Western Australian photographer? Your guide and teacher, Nigel Gaunt, will help you unlock the secrets of landscape photography. You can stop buying postcards, you will be creating your own stunning photo-diary that will properly capture the true beauty of this spectacular region.
More on Nigel Gaunt.
Photographer Nigel Gaunt formed Red Dirt Photography in Broome, North Western Australia, in 2002 and specialises in Landscapes and Fine Art Photography.
He conducts Photographic tours during the "Dry Season" teaching others how to capture the colours and landscape of this region. The tours range from 10 days on the Gibb River Road, 7 days in Purnululu National Park (the Bungle Bungles) and 3 days at Cape Leveque,The tours include transport, tripods and all tuition with your own camera. Please visit our website or Facebook page for full details.
Location