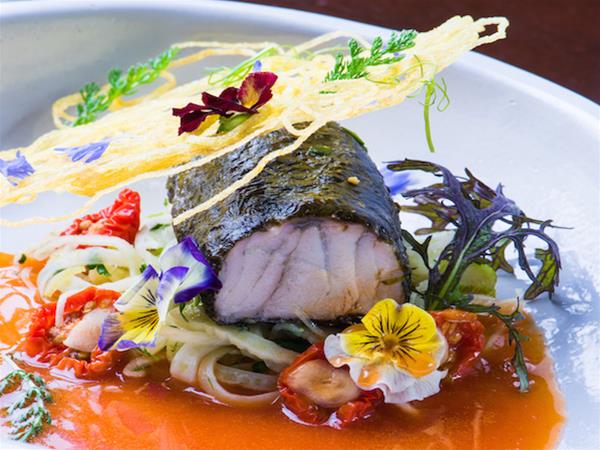 Petite Mort
Since 2011 we've been inviting diners to experience our sublime modern French cuisine with a difference.
Details
Description
Our small plate concept offers a unique way to sample many delicate flavours in one meal...fine dining designed to be savoured not rushed.
Our carefuly crafted menu does not offer traditional entree or main sizing.
Instead, chef Todd Stuart, transforms the best seasonal produce into sophisticated small plates which are bursting with colour, texture adn flavour - a celebration for the eyes and the palate.
Location