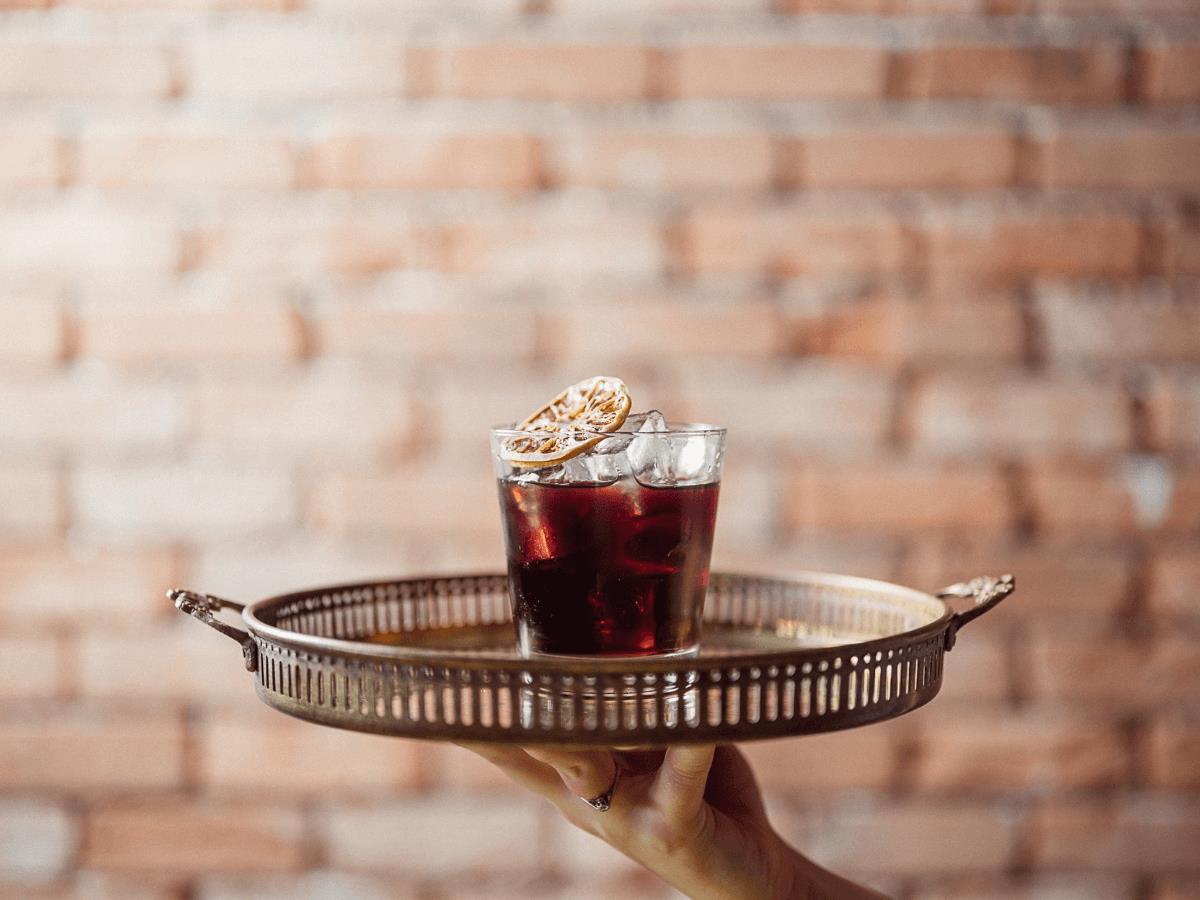 The Galway Hooker
Traditional Irish Pub opens doors in Scarborough
Open Days/times:Mon-Sun, 11am-late; Sun, 10am-late
Bars & Clubs:Irish
Facilities:Licensed
Details
Online Booking Link:https://booking.nowbookit.com/steps/sitting-details?accountid=f94d6fbb-5fa2-4e70-a806-87133e3b7cc6&venueid=1496&theme=light&accent=75,174,79
Facilities:Licensed
Description
[NOTE: opening in Jan 2020]
Born on the Irish seas, the story of The Galway Hooker starts on the wind ravaged shores of the West Coast with a fisherman's boat iconic to Galway Bay for 'hook and line fishing'.

The fisherman of the Galway Hookers traded each catch at the daily market, this tradition bestowing the seaside Irish Pubs today that reputation for fine seafood, fresh produce and local brews.

The first of its kind on the Scarborough Coast, Galway Hooker will offer the Irish Pub experience to locals and tourists alike where they can enjoy a drink in a casual, welcoming atmosphere and raise a glass to good conversation, fine food and drinks.
Location
Address: 3/148 The Esplanade,Scarborough,WA,6019
Phone: 08 6559 4781
Email: [email protected]