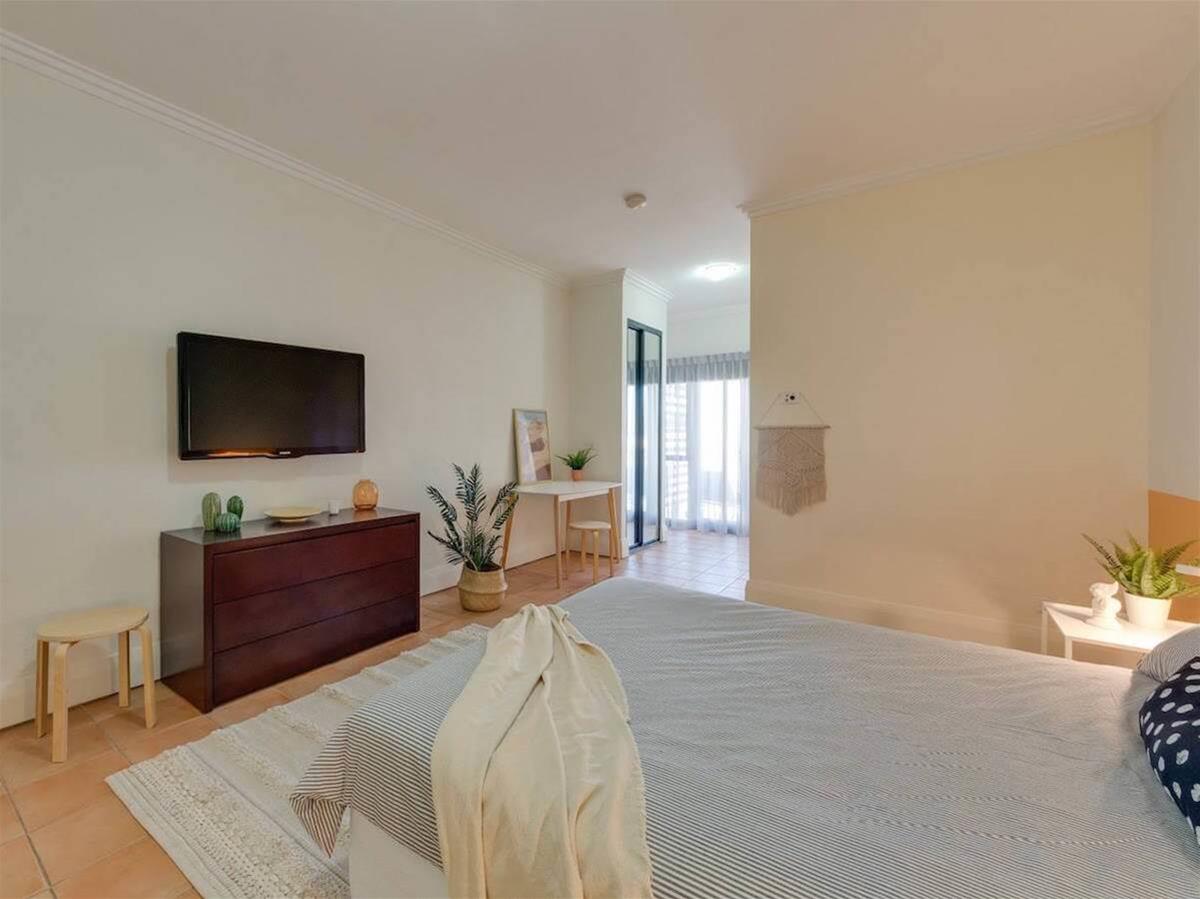 A distinctly Asian flavour and an environmentally friendly design beside Perth's best swimming and surfing beaches. A haven dotted with fish ponds, sculptures and lush garden grounds, Sunmoon is the perfect place for a romantic getaway or a business stopover.
Details
Type:4 - 5 Stars,Hotel/Resort
Facilities:Bar,Conference Facilities,Pool,Restaurant,Room Service,Room Spa
Description
The self contained one or two bedroom apartments or hotel style rooms are all comfortable and bright. There's a function room, spas, massage, and in-house movies. "At Sunmoon we aim to provide an oasis of tranquility, simplicity and comfort within the West Australian urban coastal landscape, a place to relax and reflect, to enjoy the gardens, waters, food, wine, to walk on the beach, to contemplate and enjoy this special and remote location on the edge of this huge ancient land, to swim in the endless Indian Ocean, to observe the sun rising and setting and the ever-changing cycles of the moon.
Location