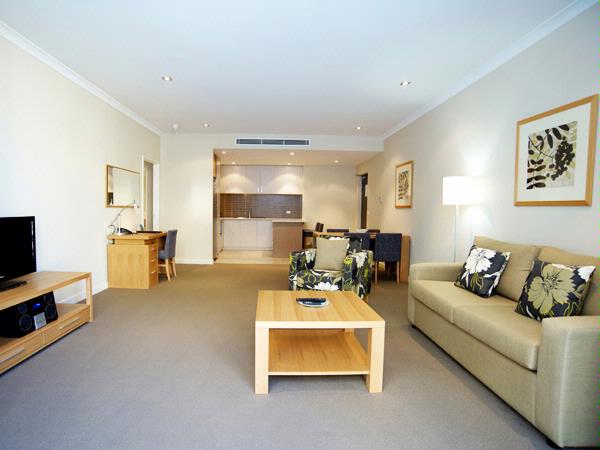 Quest Scarborough
Quest Scarborough serviced apartments is perfect for all travellers, with separate living and dining areas, fully equipped kitchen and laundry facilities.
Details
Capacity:38 Doubles or 76 Split
Online Booking Link:http://www.questscarborough.com.au/index.site.bookings.346.html
Type:4 - 5 Stars,Apartments
Facilities:Conference Facilities,Family Friendly,Functions,Pool,Wheelchair Access
Description
Quest Scarborough features 38 Studio, One and Two Bedroom Serviced Apartments. Ideally located on Scarborough Beach, its long stretch of white sand beaches and its impressive surf breaks continue to attract swimmers and surfers from all over Perth and far abroad. The serviced apartments at Quest Scarborough are designed to suit business and leisure travellers alike, with separate living and dining areas, stylish furnishings, fully equipped kitchens and laundry facilities. It is complimented with an on-site pool, car parking and modern conference facilities catering for up to 30 people. Quest Scarborough brings a new level of accommodation to one of Perth's most iconic beachside locations.
Alternative to traditional accommodation in Scarborough, WA, Quest Scarborough offers guests a spacious serviced apartment for the price of a hotel or motel room.
The One and Two Bedroom Apartments offer a fully equipped kitchen, a separate living room from each bedroom and a private laundry and bathroom. Whilst our Studio Apartments in particular are an ideal alternative to hotel style accommodation with kitchenette facilities and complimentary access to shared laundry facilities.
Location
Address: 4 Brighton Road,Scarborough,WA,6019
Phone: 08 6140 3500
Email: [email protected]