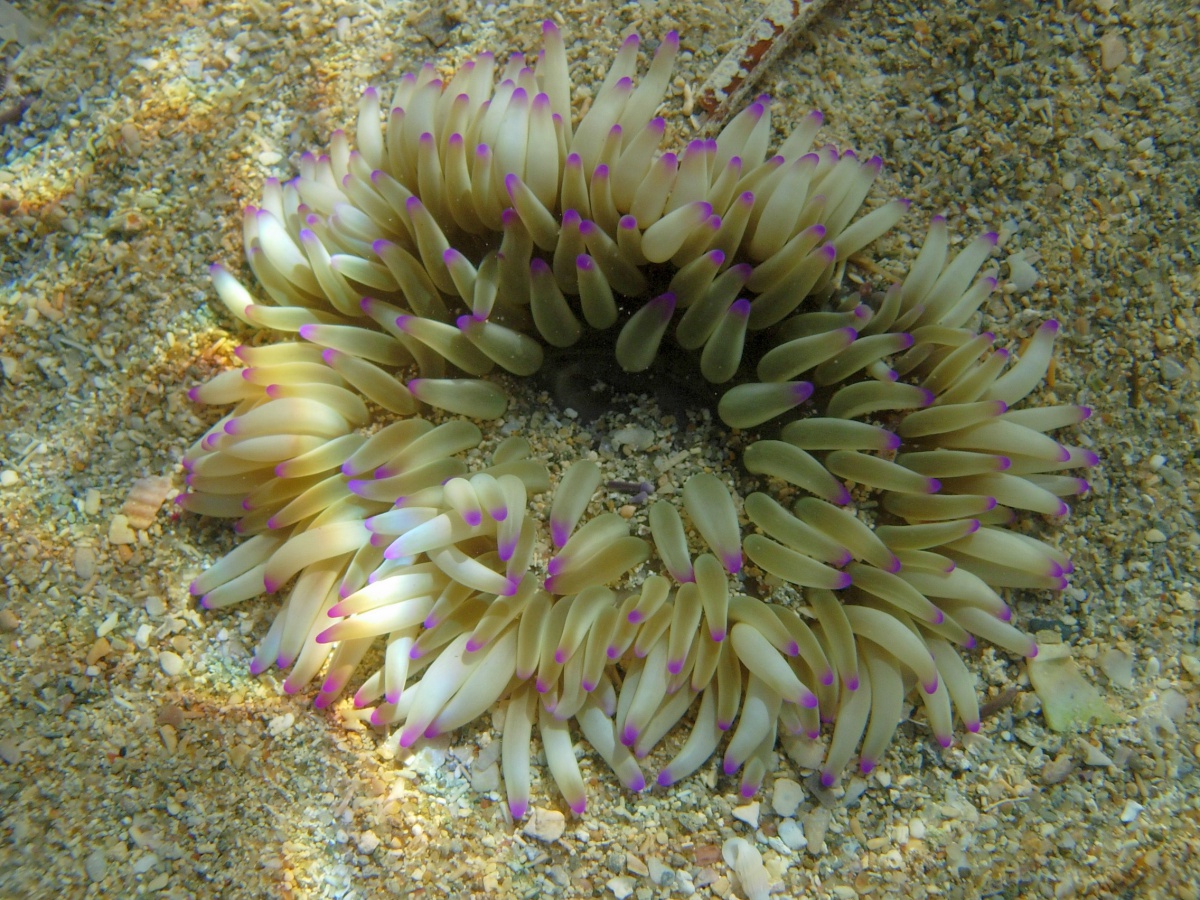 Shoalwater Islands Marine Park
Only a short drive from Perth, Shoalwater Islands Marine Park is a place where penguins, sea lions, dolphins, rocky reefs, seagrass and shipwrecks converge.
Details
Park Entry Fees:No
Activity:Diving,Swimming,Snorkelling,Fishing,Canoeing / Kayaking,Surfing,Bush Walking
Description
Island life
The marine park surrounds a chain of limestone islands such as delightful Penguin Island, where you can meet penguins at the discovery centre.
Penguins, sea lions and dolphins
Ferry tours of Shoalwater Bay operate from Mersey Point from mid-September to early June, providing opportunities to view sea lions lazing on Seal Island and to stroll around Penguin Island's network of boardwalks and walkways. Tour operators run kayaking tours and wildlife observation cruises in the area.
Take the plunge
Cavernous reefs around the islands provide good snorkelling and diving, depending on daily weather. Popular sites include Cape Peron and The Sisters. The Saxon Ranger Dive Wreck in Warnbro Sound lies in around 20m. A permit from the Rockingham Visitor Centre is needed to dive it. In summer, morning dives are best, before the afternoon sea breeze arrives, while calm winter days can offer enjoyable diving conditions.
Wet a line
You are welcome to fish or catch crabs in most areas within the marine park (outside sanctuary and scientific reference zones – see map in park brochure) but first check the latest size, season and bag limits (fish.wa.gov.au). Spearfishing (breath hold only) is permitted only in general use zones.
Boat-based fun
Recreational boating, swimming, and windsurfing are also popular. There is a gazetted water ski area within Warnbro Sound. Speed limits for motorised water craft apply in sensitive areas - see the map in the park brochure. The west side of Penguin Island provides good surfing.
Penguin Island closes from early June to mid-September every year to protect the breeding penguins from disturbance.
Discover Western Australia's Marine Parks. Download the Marine Parks App on Google Play and the App Store.
This information was provided by the Department of Biodiversity, Conservation and Attractions: dpaw.wa.gov.au
Related
Location