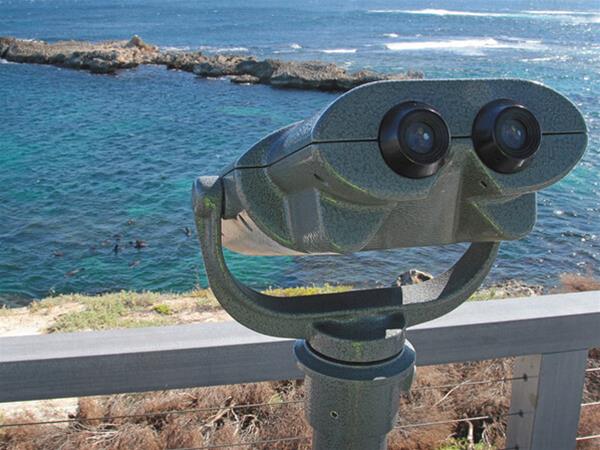 Cathedral Rocks Viewing Platform
Provides a fantastic viewing point looking out over the cathedral rocks and New Zealand fur seals at play.
Details
Description
The New Cathedral Rocks viewing platform allows you to get closer to the resident New Zealand Fur Seals colony without disturbing them whilst they flip and play together in the bay and enjoy basking on the rocks. The Cathedral Rocks waters are closed to diving and boating (see water closures here). Ride to Cathedral Rocks by bike or jump on the Island Explorer bus. Find out how to interact with New Zealand Fur Seals.
Image used with permission from Rottnest Island Authority.
Related
Location
Address: Cathedral Rocks Viewing Platform, Digby Dr,Rottnest Island,WA,6161
Phone:
Email: