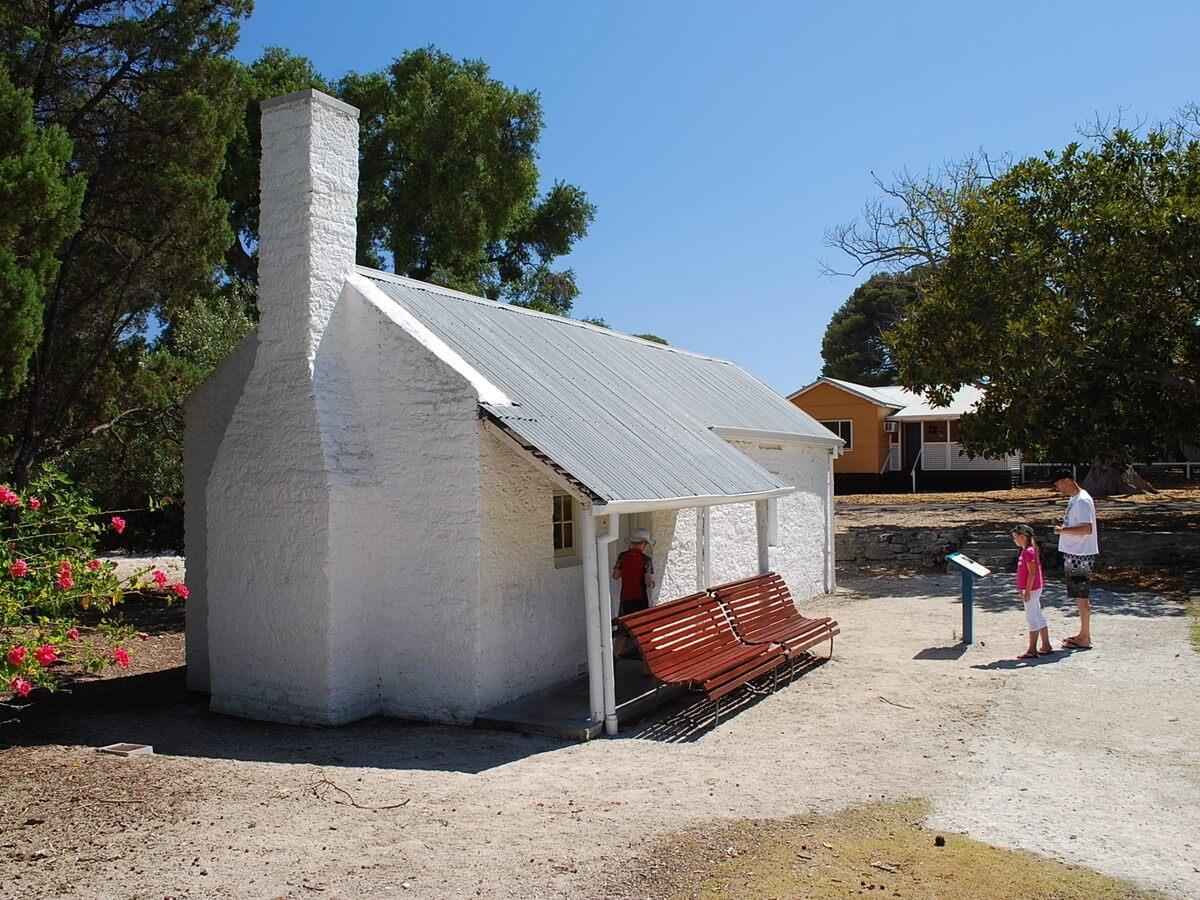 Located on the Heritage Common, this historic cottage contains a photographic record of the daily lives of early settlers on the Island.
Type:Attractions
Activity:Exhibition Centre
Details
Description
Lomas Cottage was built for ex-convict John Lomas. It underwent renovation in the late 1990s and is frequently used as an exhibition space to display the Angelo Collection, photographs capturing the lives of early settlers and Aboriginal prisoners on Rottnest Island.
Image credit: Rottnest Foundation
Location
Address: Lomas Cottage,Rottnest Island,WA,6161
Phone: 9432 9300
Email: [email protected]