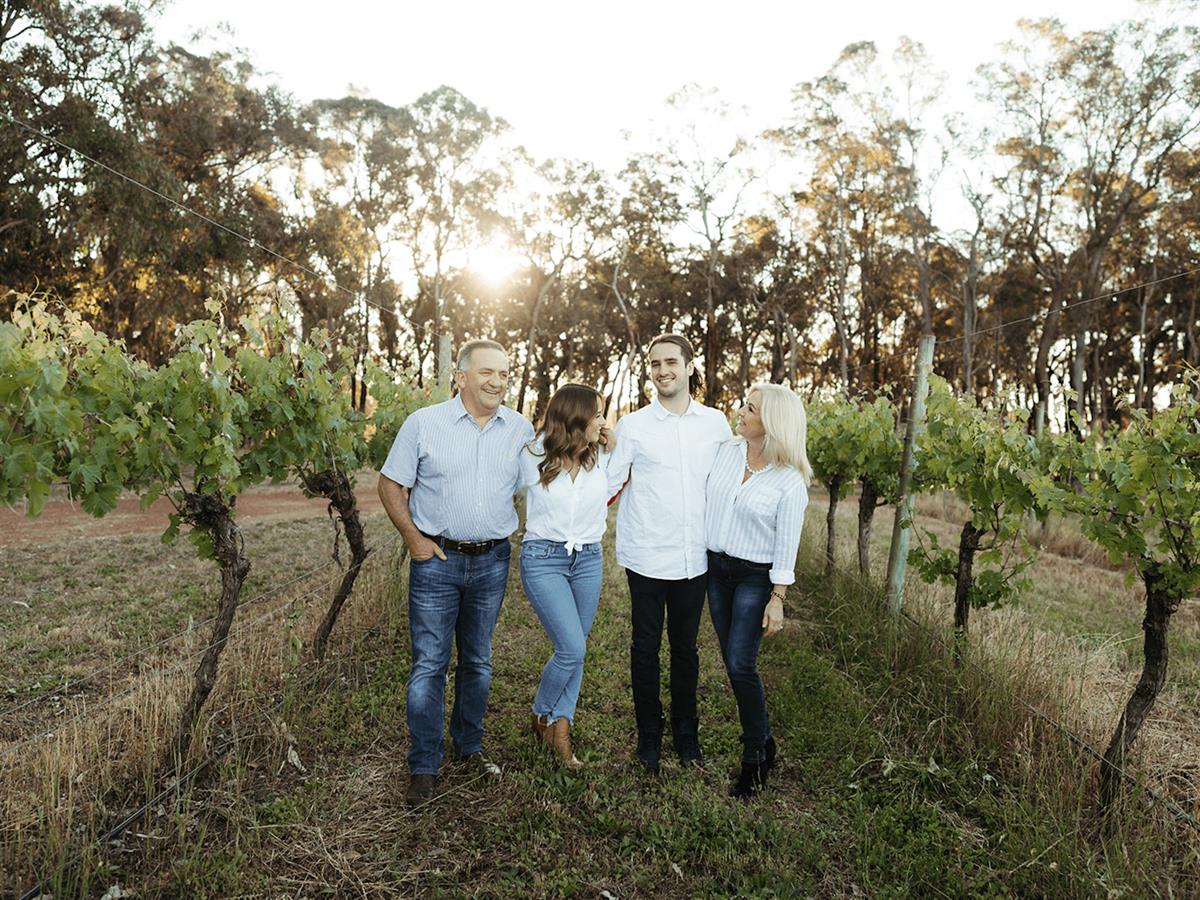 Calneggia Family Vineyards
Calneggia Family Vineyards produces an extensive range of fruit-driven wines with an uncompromised commitment to quality.
Open Days/times:Mon to Fri 8:30am to 5pm
Wine Region:Margaret River
Wine Variety:Cabernet Merlot,Pinot Gris,Rosé,Sauvignon Blanc Semillon,Sparkling,Tempranillo,Prosecco,Semillon,Cabernet Sauvignon,Chardonnay,Shiraz
Details
Brands:Rosabrook, Bunkers, Calneggia, Bramble Lane, Brian Fletcher Signature Wine
Established:2000
Winemaker:Severine Logan, Brian Fletcher
Facilities:No Cellar Door
Description
Calneggia Family Vineyards has owned vineyards and been involved in the wine industry in Margaret River for over twenty five years. The Calneggia family owns several premium vineyards across the region and produces the Rosabrook, Bunkers, Calneggia, Bramble Lane and Brian Fletcher Signature wines in conjunction with Chief Winemaker Severine Logan and long term winemaking consultant, Brian Fletcher.
Location