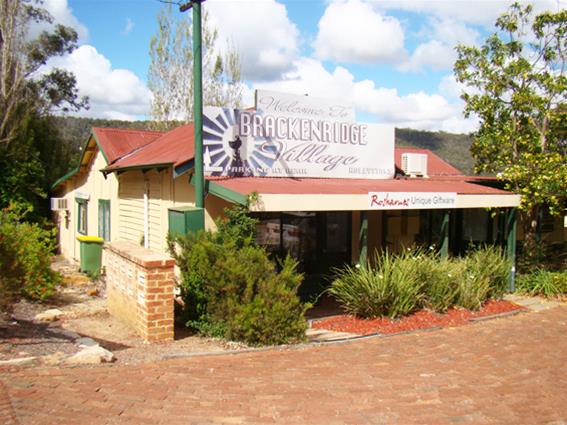 Nestled into the Roleystone Hills, Brakenridge Village delights the senses at every turn with souvenirs, homewares, jewellery, crafts, antiques and much much more.
Details
Type:Clothing,Giftware,Homewares,Jewellery,Souvenirs
Description
Brackenridge Village is on the right hand side heading up Brookton highway from Albany hwy. It's a wonderful spot to take in the splendour of the hills and a worthwhile drive to visit.
Fill your picnic basket by picking up fresh cheese from local factories. Visit the unique and quirky stores at Brackenridge Village where you'll find an organic shop with a multitude of organic produce grown round the region, beautiful homeware stores and handmade jewellery.
Related
Armadale Reptile & Wildlife Centre
Location
Address: Cnr Brookton Highway & Soldiers Road,Roleystone,WA,6111
Phone: (08) 9496 3800
Email: [email protected]