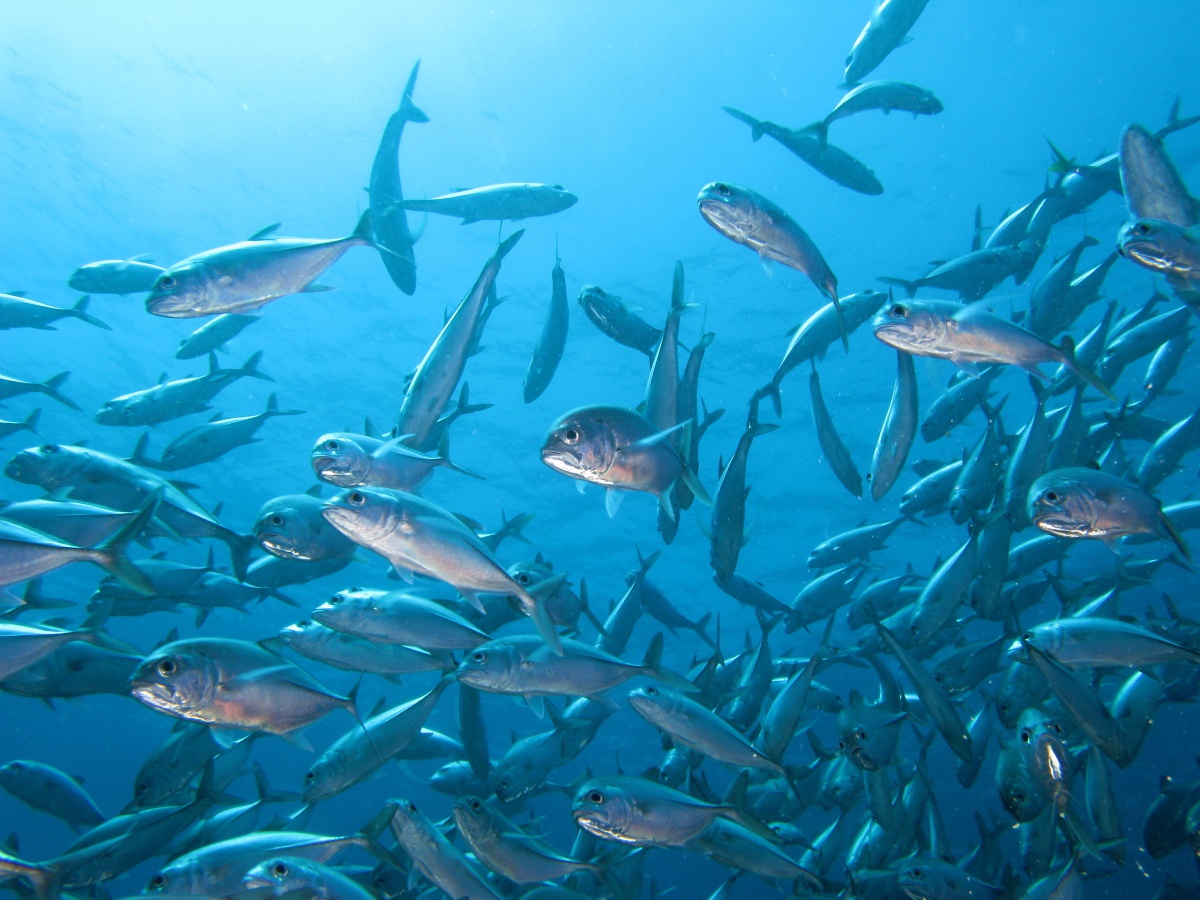 North Lalang-garram Marine Park
The North Lalang-garram Marine Park lies within Dambimangari country between Lalang-garram / Camden Sound Marine Park and the North Kimberley Marine Park and covers about 110,000 hectares.
Details
Office Hours:Monday to Friday 8:30am - 4:30pm Closed weekends and public holidays
Park Entry Fees:No
Description
Having fun in the park
Most visitors arrive by boat and can enjoy ocean and island scenery and view whales, sea turtles and other wildlife. You may fish anywhere in the marine park (which is zoned entirely for general use) as long as you comply with Department of Fisheries size, bag and possession limits, seasonal and species closures and licensing requirements (see rules.fish.wa.gov.au).
Islands of life
North Lalang-garram Marine Park has a number of islands fringed with coral reef (coral reefs are known as wooddooroo by Dambimangari people).
Booby hotspot
Moolgoodna (Booby Island) has been identified by the Western Australian Museum as an ecological hotspot and supports more than 1% of the world's population of brown boobies, with up to 2000 breeding pairs. About 500 pairs of crested terns also nest on the island.
Cultural significance
North Lalang-garram is the northern part of Dambimangari sea country. An island and surrounding reef and exposed rock in the park form part of Dambimangari narrative and cultural practices associated with honouring the spirits of the sea and thanking them for delivering fish to them for food and seeking the replenishment of marine species. Visitors are encouraged to view Dambimangari Aboriginal Corporation's Code of Conduct for visitors to Dambimangari country before entering North Lalang-garram Marine Park.
Fees
A Dambimangari visitor pass must be purchased to visit the park. To find out more and to purchase your pass online visit the Dambimangari website.
Enjoying the park safely
Estuarine crocodiles and box jellyfish are present in the park and there may be strong tidal currents, high winds and infrequent cyclones. Please seek advice from the Parks and Wildlife West Kimberley District Office if you are unsure about the safety of an activity you are planning to undertake
This information was provided by the Department of Biodiversity, Conservation and Attractions: dpaw.wa.gov.au
Related
Moolgoodna (Booby Island)
Location