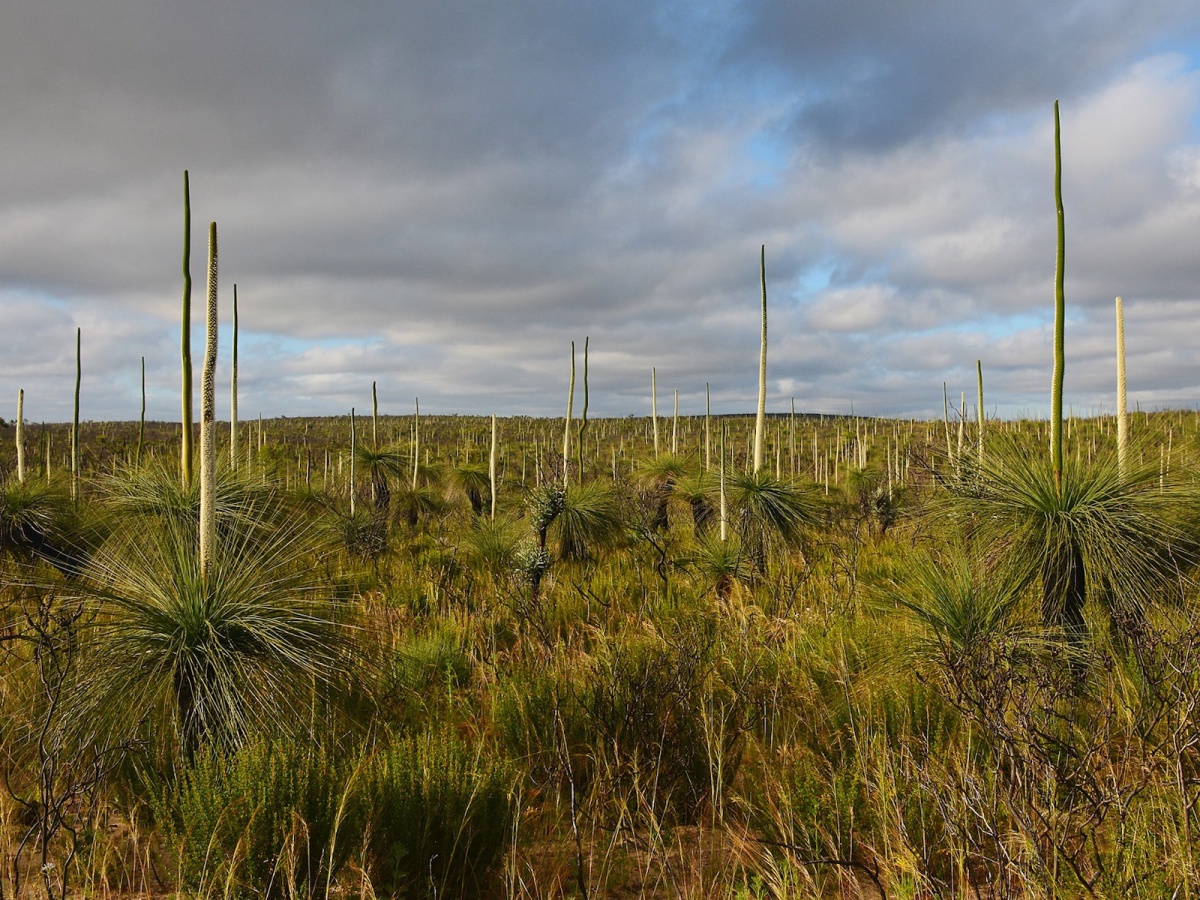 Lake Richmond
A boardwalk at scenic Lake Richmond allows visitors to view a critically endangered thrombolite community, which extends over three hectares.
Details
Attraction Fee:No fees apply
Sites:Boat Ramps & Landings
Feature:Dogs Allowed - No,2WD Access - No
Description
The Australian pelican, black swan, Australian shelduck, musk duck, white-faced heron and common greenshank are among the waterbirds that populate the 40-hectare, 15-metre-deep Lake Richmond.
The dome-shaped thrombolites of Lake Richmond are built by microorganisms that resemble the earliest life on Earth—a factor which has helped scientists unravel the secrets of how life began on the planet. Some 3,500 million to 650 million years ago, such organisms were the only known life forms on Earth and the thrombolites and stromatolites they constructed dominated the clear, shallow seas of this period, forming extensive reef tracts rivalling those of modern coral reefs. Today these once-dominant organisms are restricted to just a few places.
Anne Mueller Environmental Walk
Easy, 3 km loop walk around a freshwater lake rich in bird life. A self guided walk starts at the thrombolite boardwalk at the corner of Safety Bay Road and Lake Street. Alternative access points are from Fisher Street, Richmond Avenue or Lake Street.
This information was provided by the Department of Biodiversity, Conservation and Attractions: dpaw.wa.gov.au
Related
Cape Peron - Rockingham Lakes
Location
Address: ,Port Kennedy,WA,
Phone:
Email: