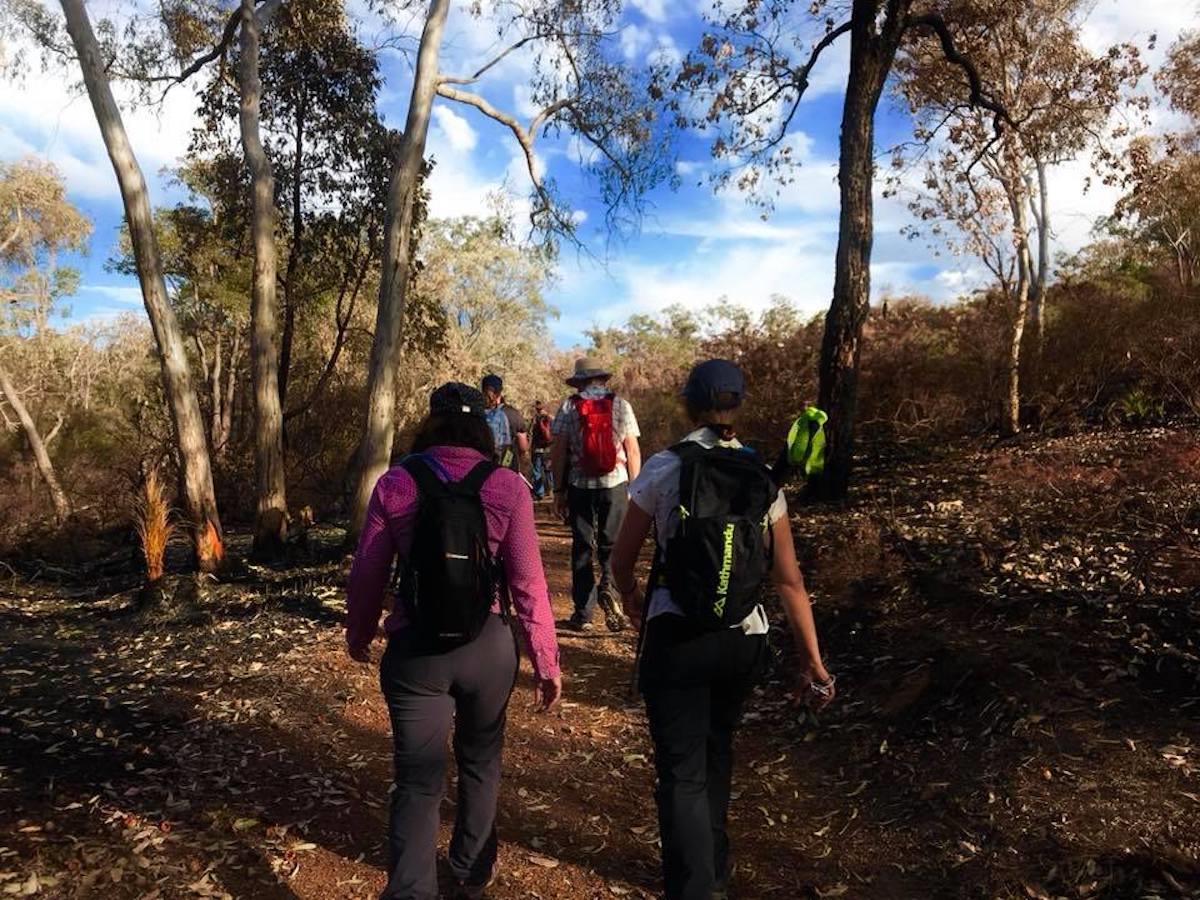 Down Under Discoveries is a small family owned tour company offering a range of nature based experiences, walks, hikes and adventures to many unique attractions throughout Perth and Western Australia.
Type:Tours
Activity:Bush Walking
Details
Tour Locations:Perth and Surrounds
Type:Tours
Description
We love the outdoors and are deeply connected to country, to nature. Nature is not just a collection of trees, rocks or animals, but rather, a presence that surrounds us, providing us with profound experiences wherever we go. We create with the vision of inspiring people to engage with the natural environment in hope that you too, will feel as though you are connected with this amazing country because there really is no place like it in the world.
Our aim is to create connections, build awareness and understanding for people about the natural places around them, driven by the belief that given the right opportunities, people who had previously seen the natural environment as irrelevant or peripheral to their lives, would discover the benefits of being outdoors, for themselves and for nature. They would then come to value those benefits and develop a level of care and commitment for the natural places around them as we do.
Location
Address: Porongurup, 6324, Western Australia, Australia,Porongurup,WA,6324
Phone: 0408 428 923
Email: [email protected]