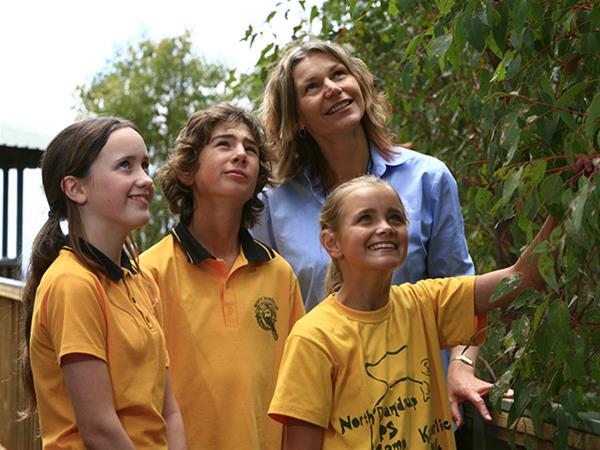 Alcoa Discovery Centre Tours
Here at Alcoa there's always something new to learn…so why not join us on a tour Discover Alcoa for yourself!
Tour Price:Free
Type:Tours
Activity:Mining Site
Details
Description
The Alcoa Discovery Centre has for the last 30 years been a leader in industry and resource sector tourism. We have built a reputation of sharing knowledge and information with the community and have been an exciting part of the primary and secondary school curriculum. In addition we offer tailor made tours to university, dignitary and peer group visitors. Since this tour program was implemented Alcoa has had over 600,000 visitors.
Alcoa offers free tours of our bauxite mines, alumina refineries and aluminium smelters in Western Australia and Victoria. Contact us to book your seat on a tour and discover Alcoa for yourself!
For all tour bookings in Western Australia please contact our friendly staff at the Alcoa Discovery Centre on 9530 2400, or email us.
Location