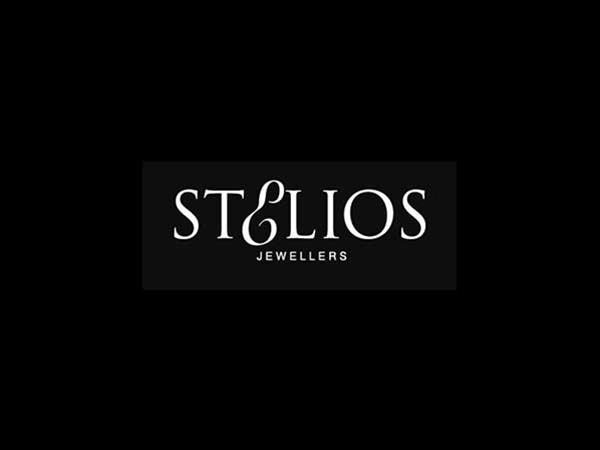 In this world of mass manufacture and production lines, true beauty, quality and value can still be found in a custom designed, craftsman created piece of jewellery.
Details
Type:Jewellery
Open Days:Monday,Tuesday,Wednesday,Thursday,Friday,Saturday
Description
Such is the jewellery you will discover in Stelios' studio. From the displays of available jewellery exclusively selected or created by Stelios and his team or via private consultation to create that unique piece you desire. Stelios' knowledge and expertise are at your service to find the diamonds, select the metals, design and create your exclusive piece without pressure and in total confidence.
Location