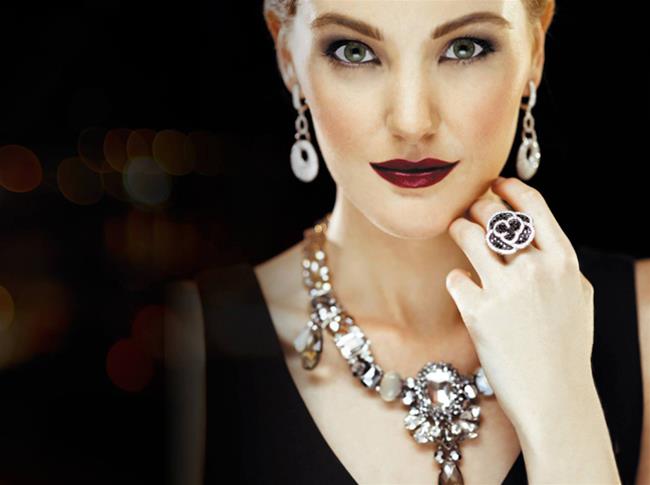 Secrets passion and commitment to the creation of attainable, fine jewellery ensures women from around the world will always be empowered by having the jewellery of their choice.
Details
Type:Jewellery
Open Days:Monday,Tuesday,Wednesday,Thursday,Friday,Saturday
Description
Secrets encourages you to visit your nearest store or online. The caring team members are on hand to ensure your experience is enjoyable and memorable offering choice in quality designs to capture your brilliance.
Secrets is Australia's leading fine and fashion jewellery retailer built around the philosophy of giving all women the opportunity to own fine jewellery. Visit the online store at www.secrets-shhh.com to see the designs or find your nearest store.
Location