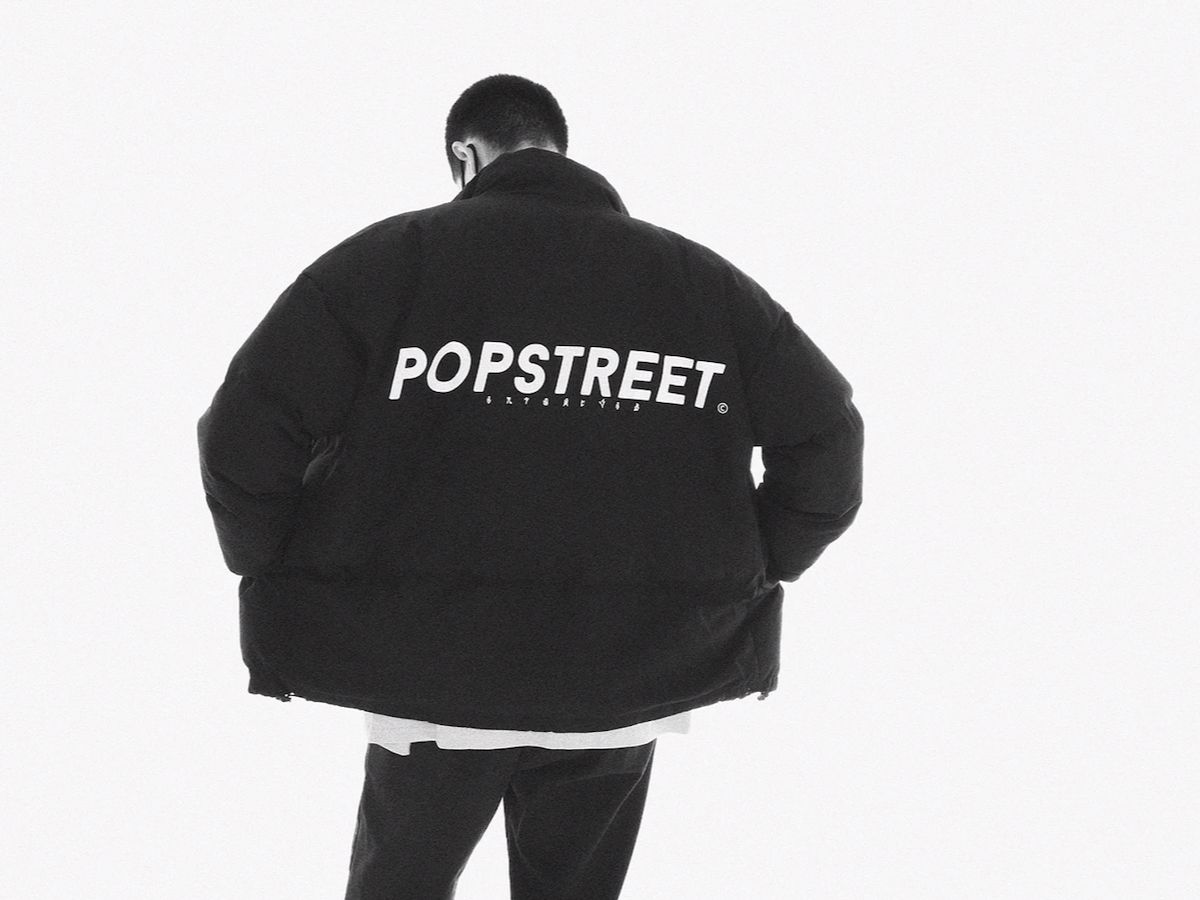 Popstreet is a fusion of popular culture and contemporary streetwear based out of Perth.
Details
Type:Clothing
Open Days:Monday,Wednesday,Friday,Sunday,Tuesday,Thursday,Saturday,Public Holidays
Description
Currently exclusively online, Ben Adams has been running Popstreet since 2018. Film and culture references, like The Wolf of Wall Street and Pulp Fiction, are subtly displayed on a range of streetwear items, from t-shirts to hats.
Location