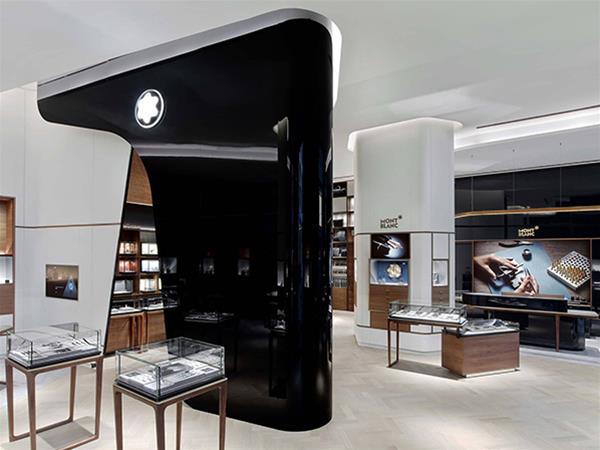 Experience the timeless beauty of Montblanc watches, writing instruments, jewellery, leather goods, fragrance & eyewear at our Perth boutique.
Details
Type:Clothing
Open Days:Monday,Tuesday,Wednesday,Thursday,Friday,Saturday,Sunday
Description
Montblanc has been a consistently present beacon in the luxury brand market for over a century and now have their first Perth boutique at Brookfield Place.
Founded in Hamburg in 1906, Montblanc has been synonymous with finely crafted writing instruments. In recent years, Montblanc has extended its values of timeless design and flawless craftmanship to new areas, notably watches and fine jewellery, which, alongside its long-standing leather goods collection, have become the pillars of one of the world's leading luxury houses.
Location