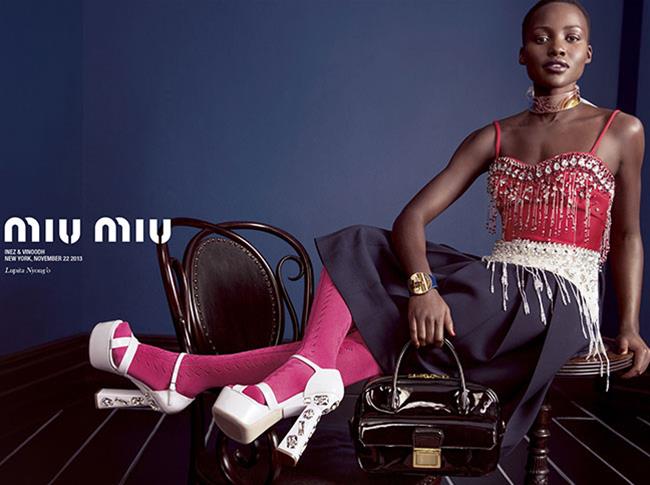 Miu Miu
Quirky Italian label Miu Miu debuts its first Perth store on King Street.
Details
Type:Clothing
Open Days:Monday,Tuesday,Wednesday,Friday,Saturday,Sunday,Thursday
Description
The quirky Italian label needs no introduction with its vibrant hues, playful prints and shoes with jewel-encrusted surfaces that double as works of art. With a strong celebrity following and the latest campaign boasting some of Hollywood's brightest new stars such as Elle Fanning and Lupita Nyong'o, Miu Miu embraces all styles and timeless codes of femininity.
Miu Miu is all about the power of contradictions, surprises, conceptual short-circuits: the result is sensual as it is intellectual.
Avant-garde, often provocative, never obvious, Miu Miu is characterized by a very strong identity and an independent creative development.
Established in 1993, evoluted along the years, the Miu Miu alphabet has been put into acceleration when the label began showing in Paris.
Stressing both couture savoir-faire and playful experimentalism, Miu Miu explores fashion with a capital F, giving elegance and sophistication a twisted meaning.
Turning fashion into a state of mind, Miuccia Prada has built a world around Miu Miu.
Location