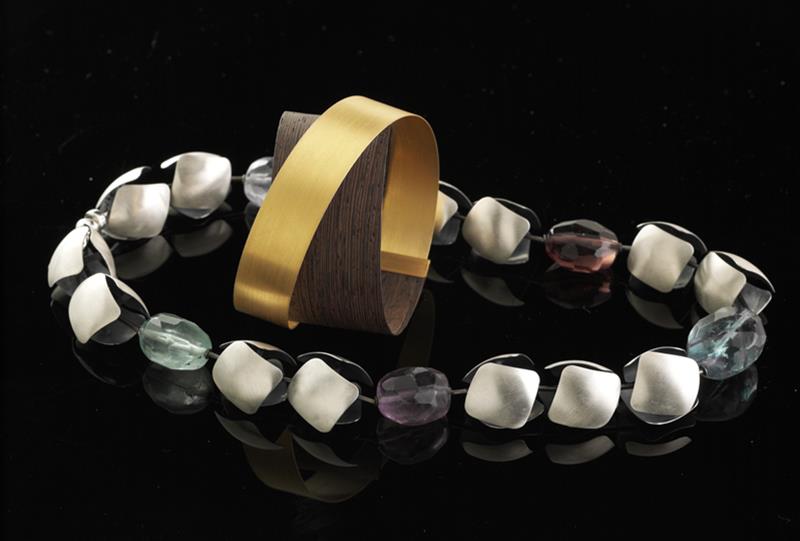 Koro Fine Australian Jewellery
Koro is a design house that creates hand made pieces, remodeling of jewellery & repairs. Work in all metals including Platinum, Silver, Gold and Stainless steel.
Details
Type:Jewellery
Open Days:Monday,Tuesday,Wednesday,Thursday,Friday,Saturday
Description
Craftsmen At Work

Koro's creativity sets them apart from other designers. They innovate each piece with purpose and intelligence, infusing it with their passion for life and their penchant for storytelling. Marrying the intricacies of hand-craftsmanship with the marvels of engineering, they design jewels that are truly awe-inspiring and unique.

Ever-discerning, Koro set the same high standards for their materials and workmanship. Each Koro creation is made using gemstones that are handpicked, so they are perfectly matched in colour, clarity, shape, and size. Every diamond, even the smallest, is cut with well-proportioned facets. Each stone is meticulously set by hand so as to reflect optimum light, thus creating an exquisite jewel.

Our Collections

Koro Fine Australian Jewellery has a wide range of men, women and unisex jewellery. They pride themselves on their unique, hand-made designs that have been produced at their in-house workshop, which is located above the store in the Carillon City office tower. Koro use the highest quality metals, stones, pearls and other materials to create your masterpiece and create something specifically for you.

Koro offers additional services such as jewellery cleaning and if nothing from their extensive in-store range suits the occasion or your tastes, you can make an appointment with one of the designers who can assist you in creating the perfect custom made piece.
Location