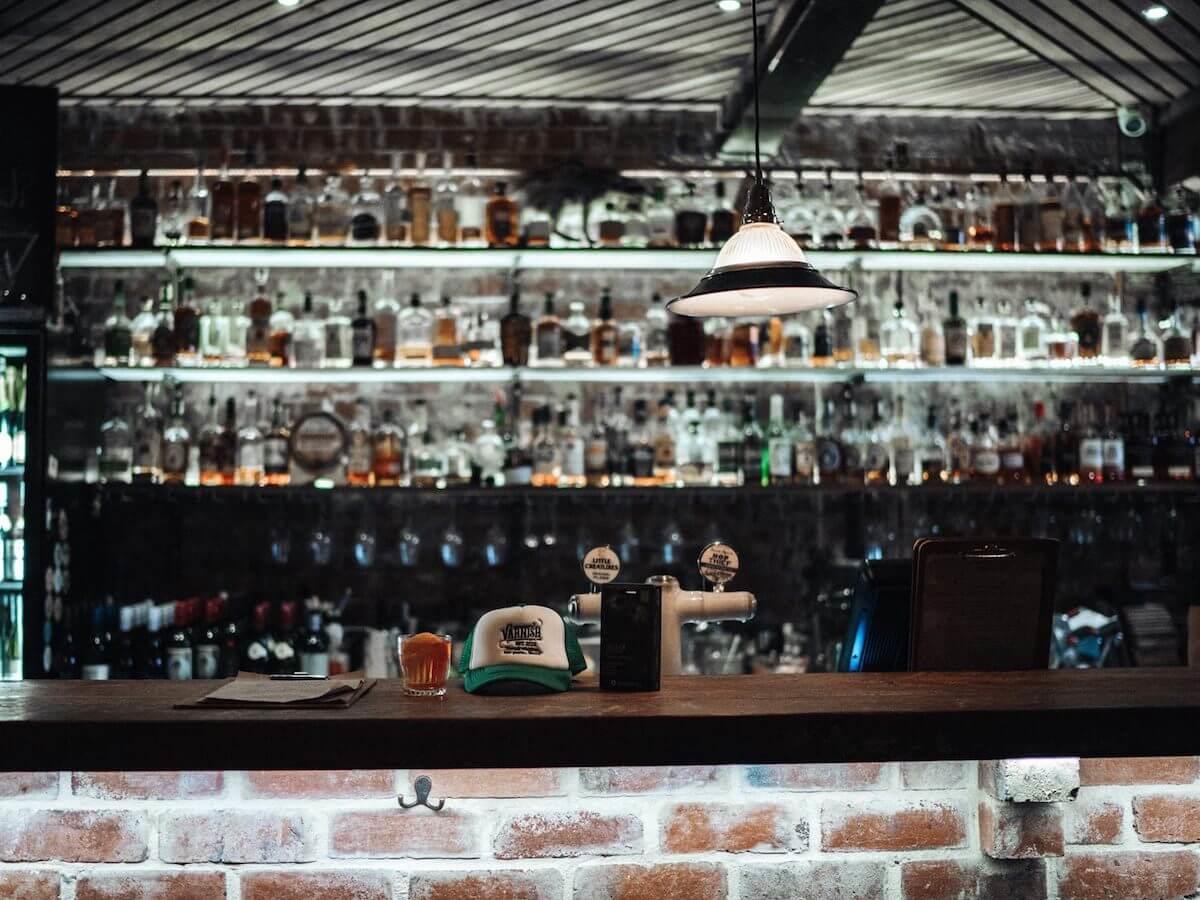 Varnish On King
Tucked in the basement of a heritage building right in the heart of Perth's CBD,
Open Days/times:Mon to Thur: 11.30am - 1am, Fri: 11.30am - 2am, Sat: 4:00pm - 2am
Bars & Clubs:Boutique Bar
Details
Open Days:Monday,Tuesday,Wednesday,Thursday,Friday,Saturday
Description
Varnish on King - paying homage to American Whiskey and home to Perth's most extensive showcase of bourbons, ryes, Canadian and Tennessee whiskey.
The venue also boasts 100-odd wines on their wine list, a list that is largely instinctive and changes frequently on a whim. Varnish on King doesn't play by the rules, offering a number of innovative perks for their customers, such as the 'Bacon & Whiskey flight' where four different style of Whiskey are paired up to four different style of bacon... yep - it's a thing!
Varnish on King also offers innovative food, with a fusion of American classics with an Australian twist. The venue's interior pays its respect to the nouveau dive bars of the States, but throws a sly nod to Perth's own history with sepia-toned images of the neighbourhood's yesteryear lining the walls.
Varnish recently hosted The Whiskey Club for the launch of Portland distillery Westward Whiskey's new American Single Malt Whiskey in Perth.
Events
Location