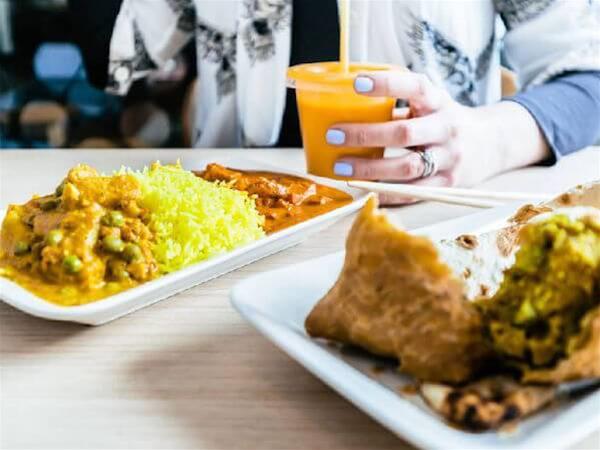 Tikka Turban has been serving contemporary indian cuisines available for dine in and take away for long time.
Open Days/times:Monday, Tuesday, Wednesday, Thursday, Saturday and Sunday 10-5, Friday 10-9
Details
Lunch:Monday,Tuesday,Wednesday,Thursday,Friday,Saturday,Sunday,Public Holidays
Dinner:Friday
Description
Our food are prepared with passion and use only the finest spices & herbs. Our skills in the precise mixture & balance of the selected ingredients to bring out the original flavour. Our range of great tasting authentic Indian dishes are cooked by sourcing and using only the highest quality of fresh ingredients from WA.
As now tikka turban is running under new management. We have brought in highly skilled and trained chefs in indian cusines. Our head chef has been in indian cooking for more than 20 years. He has successfully worked and won awards for his creativity in worlds major cities like New Delhi, Hong Kong, Singapore and Perth.
Location
Address: Level 3, Enex Perth, 683-703 Hay Street Mall, Perth WA 6000,Perth,WA,
Phone: 0421 866 738
Email: