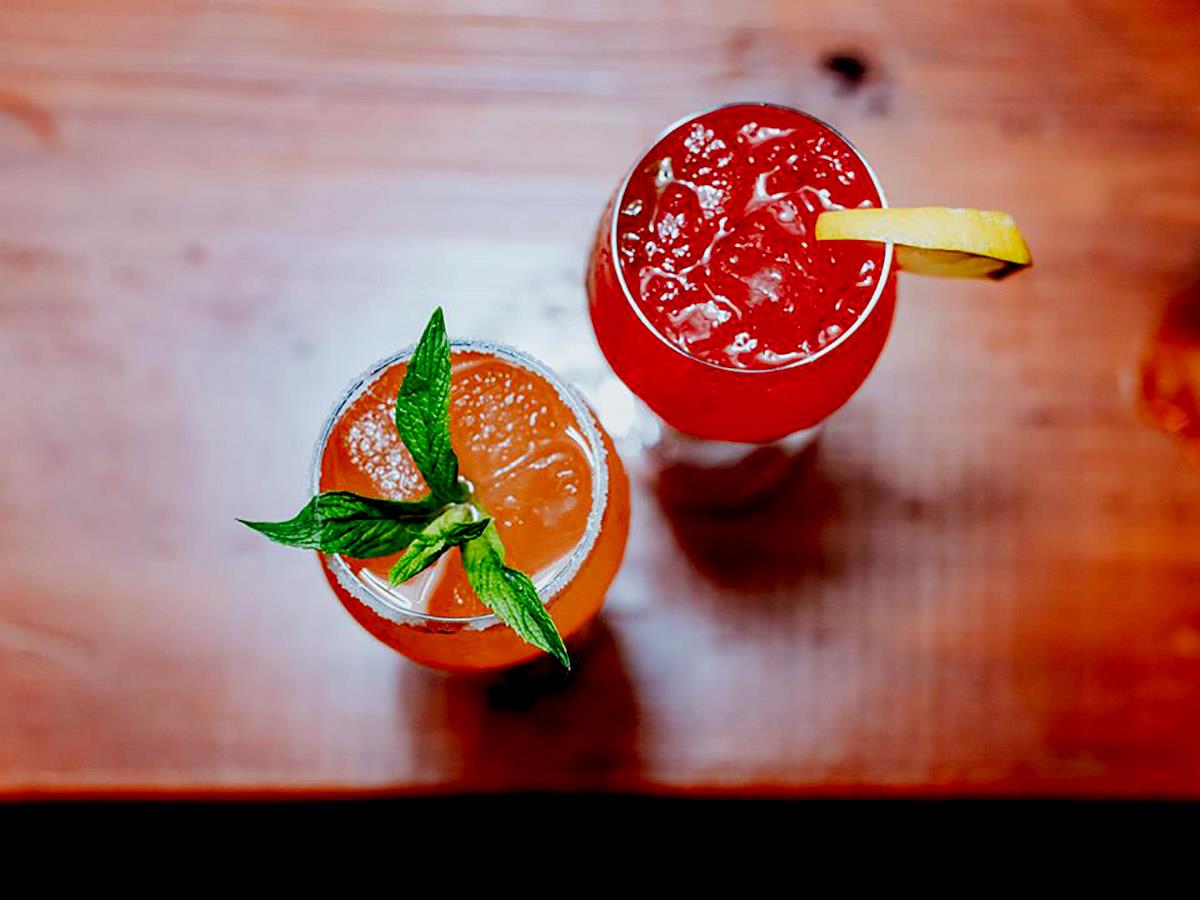 The Sewing Room
The Sewing Room is an exciting new Nightclub and Live Music Venue located in the basement of one of Perth's most beautiful old buildings.
Facilities:Licensed,Live Music
Details
Facilities:Licensed,Live Music
Open Days:Thursday,Friday,Saturday
Description
Located in Wolf Lane and open from 8pm-5am every Thursday, Friday and Saturday night, the venue also caters for touring acts, functions and special events on other nights. From laid back late afternoon drinks and functions to Perth's best live music and popular club nights, The Sewing Room has a welcoming and inclusive environment and music for everyone.
Developed in one of the city's most beautiful, early 1900s buildings, the venue was previously home to the Pierucci fashion house, with the basement being the location of the garment sewing room.
The Sewing Room has been purpose built as a live music venue with all new equipment including a state-of-the-art sound system, flexible staging and the latest mixing and lighting equipment.
It will be home to a variety of musical genres, specialising in live original music and club nights and will be a welcoming safe and inclusive venue bringing music to the heart of the city.
The Sewing Room also recognises the changing face of music, where traditional instruments are no longer a prerequisite for being a musical superstar. Sometimes all that's needed is a laptop and a sense of adventure. Wander down on a Thursday night and see what's happening. It's free entry, it's well priced drinks, it's great music, and it's all the Sewing Room. 7pm to late, free entry, great tunes.
Related
Location