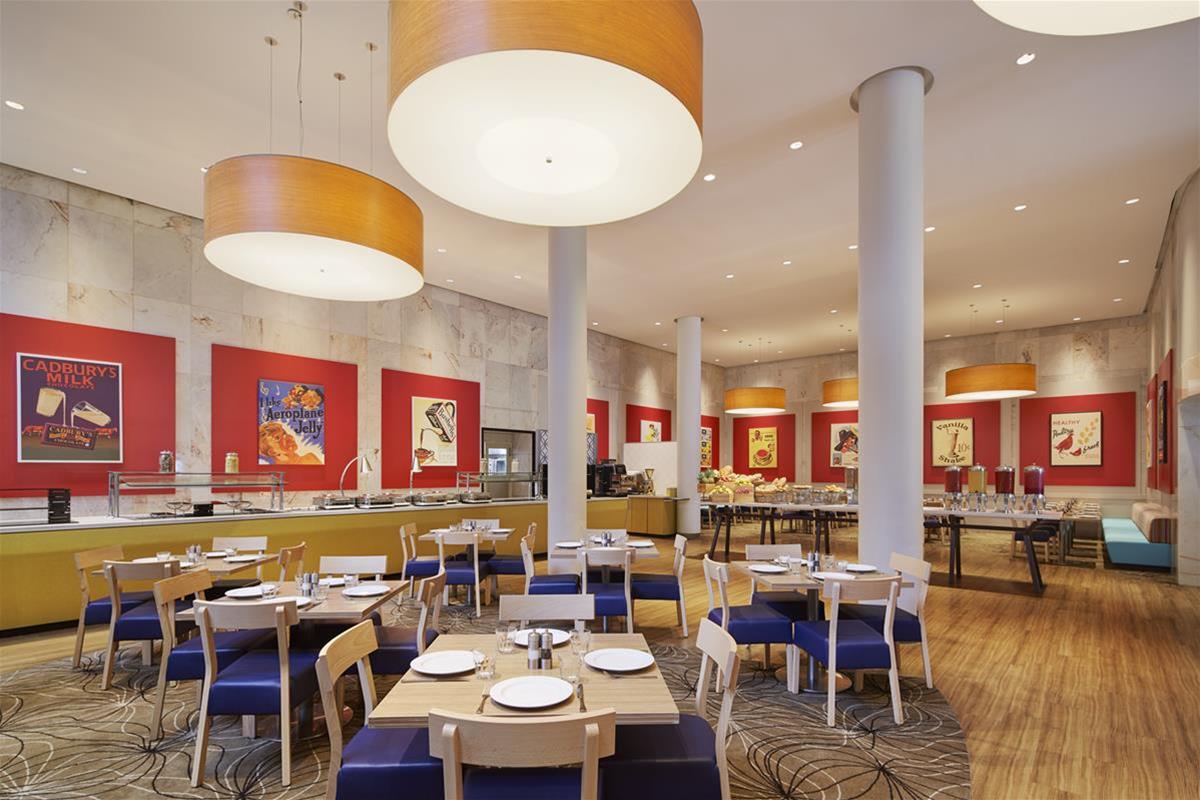 The Eatery
The contemporary feel of this cosy, uncomplicated space with friendly service makes The Eatery the perfect spot to dine for the whole family.
Facilities:Catering,Family Friendly,Wheelchair Access
Details
Facilities:Catering,Family Friendly,Wheelchair Access
Breakfast:Monday,Tuesday,Wednesday,Thursday,Friday,Saturday,Sunday,Public Holidays
Description
The Eatery restaurant is located on the ground floor of the hotel, with inviting aromas flooding through the lobby. This bright, spacious and chatty restaurant is the perfect place to kick start your mornings.
All under one roof, start your day off right with a delicious buffet or a la carte breakfast and freshly brewed coffee. If you are going to an event at Perth Arena, sit back, relax and enjoy a tasty pre-arena buffet dinner before the show, available on selected Perth Arena event nights from 5:30pm - 8:30pm.
From the moment you step into the restaurant, guests will be hit with colourful vibrancy. The furnishings of the restaurant echo bold blocks of colour and the menu "cut-to-the-chase" language the honest, uncomplicated comfort of Four Points. The modern look of the restaurant is complete with vibrant wall paintings and large ceiling lights to create a casual, comfortable atmosphere for any occasion, work or leisure.
Related
The Best Brew Bar & Kitchen
Four Points By Sheraton Perth
Location
Address: 707 Wellington Street,Perth,WA,6000
Phone: (08) 9327 7032
Email: [email protected]