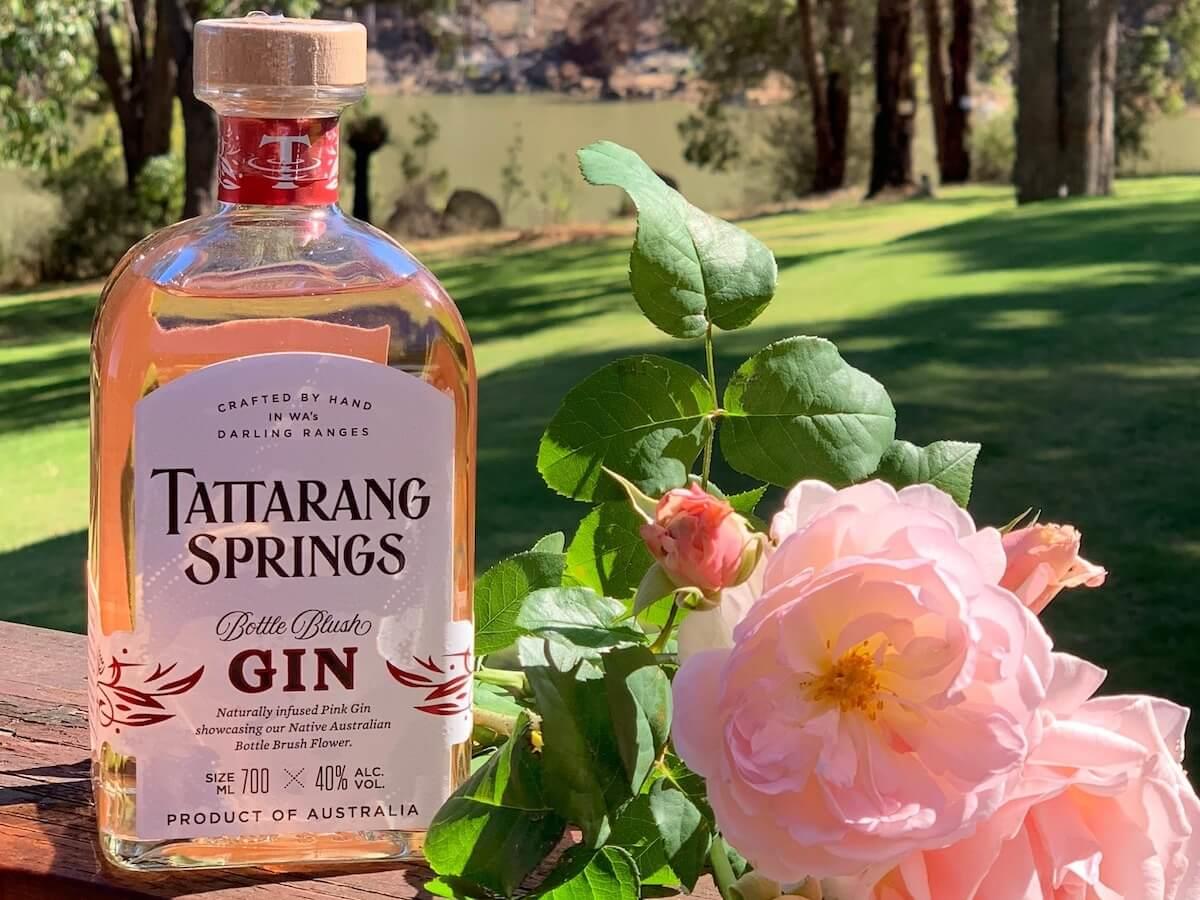 Tattarang Springs Distilling Company
Tattarang Springs is a small batch distillery focussed on absolute quality, traditional methods and a grain to glass approach.
Details
Description
They're are a small batch distillery on Tattarang Farm – 120-acres of tamed wilderness at the southern tip of Western Australia's Darling Scarp. Here, wide ranges are dissected by winding rivers and blanketed by magnificent bushland.
The bush is their backyard.
Led by a Distiller, a Chef and a Horticulturalist, their process is underpinned by a true grain to glass philosophy. The majority of the ingredients in their gins and vodka are foraged, grown and crafted by them, on site.
Location