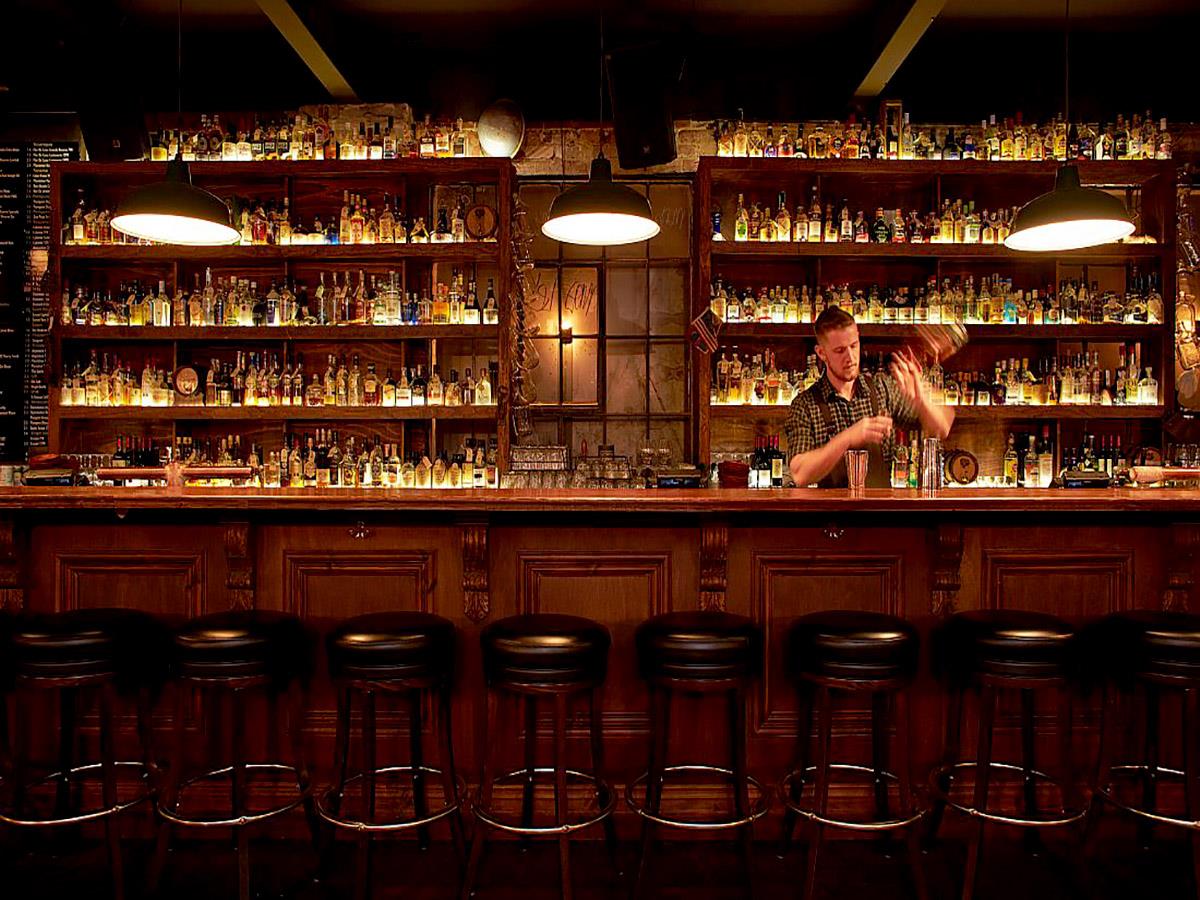 Sneaky Tony's
Sneaky Tony's is a rum bar hidden down a laneway in Northbridge. Make sure you know the daily password to gain entry.
Open Days/times:Monday – Thursday: 5 pm – 11:45 pm | Friday & Saturday: 5 pm – 12:00 am | Sunday: 5 pm – 11:45 pm
Bars & Clubs:Boutique Bar
Facilities:Function Venue,Licensed
Details
Facilities:Function Venue,Licensed
Open Days:Monday,Tuesday,Wednesday,Thursday,Friday,Saturday,Sunday
Description
Sneaky Tony's-a tribute to rum, good times and our main man 'Tony the Hat'
Anthony Cornero Stralla-aka 'Tony the Hat' was a bootlegger of rum in Southern Californian from the 1920's. Throughout prohibition Tony used his shrimping business as a cover to smuggle bootleg booze into Southern California. In 1926 the law finally caught up with Tony when he was caught carrying an estimated 1000 cases of rum. When sentenced he jokingly told reporters he'd only purchased the illegal cargo to "keep 120 million people from being poisoned to death" Here here Tony! What a man!
Location