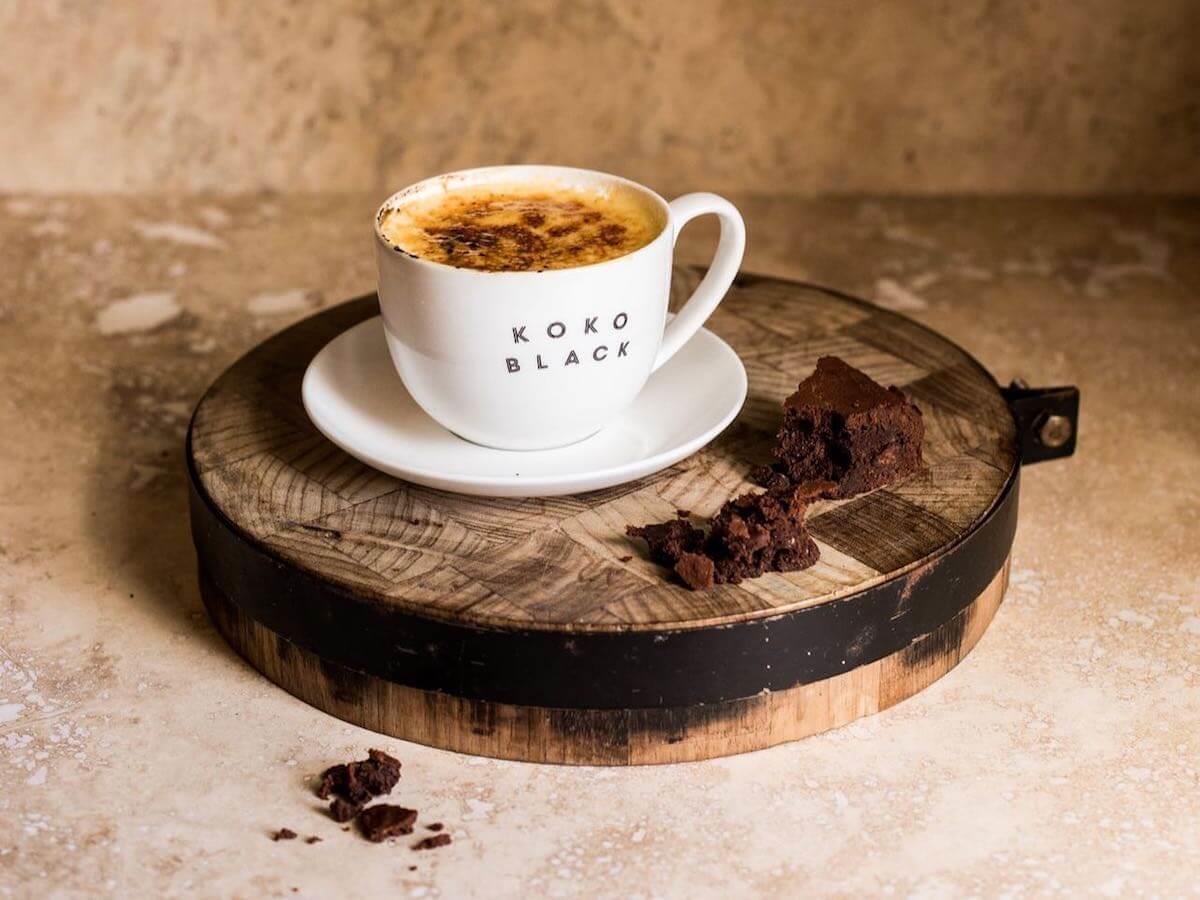 We blend ideas & ingredients with mastery, to create unexpected signature chocolate experiences.
Open Days/times:Mon to Wed 9.30am - 5.30pm, Thu 9.30am - 7.00pm, Fri 9.30am - 10.00pm, Sat 11.00am - 10.00pm, Sun 12.00pm - 5.30pm
Retailers & Producers:Chocolatery
Facilities:Family Friendly,Takeaway
Details
Facilities:Family Friendly,Takeaway
Open Days:Monday,Tuesday,Wednesday,Thursday,Friday,Saturday,Sunday
Description
Koko Black is a company built out of passion.
This passion for chocolate and the connection it inspires is the very heart of our brand and it leads us as we endeavour to surprise, excite and delight our customers.
Every chocolate crafted by Koko Black has its own unique personality and story.
With over 100 chocolates and counting - the Koko Black range is complex, indulgent and always adventurous. Originating from the finest Belgian couverture chocolate, each individual chocolate is meticulously handcrafted in Melbourne, using premium natural ingredients.
We are proud to be an Australian company and strive to use local ingredients in our chocolate, such as Tasmanian leatherwood honey and Australian grown nuts.
Location