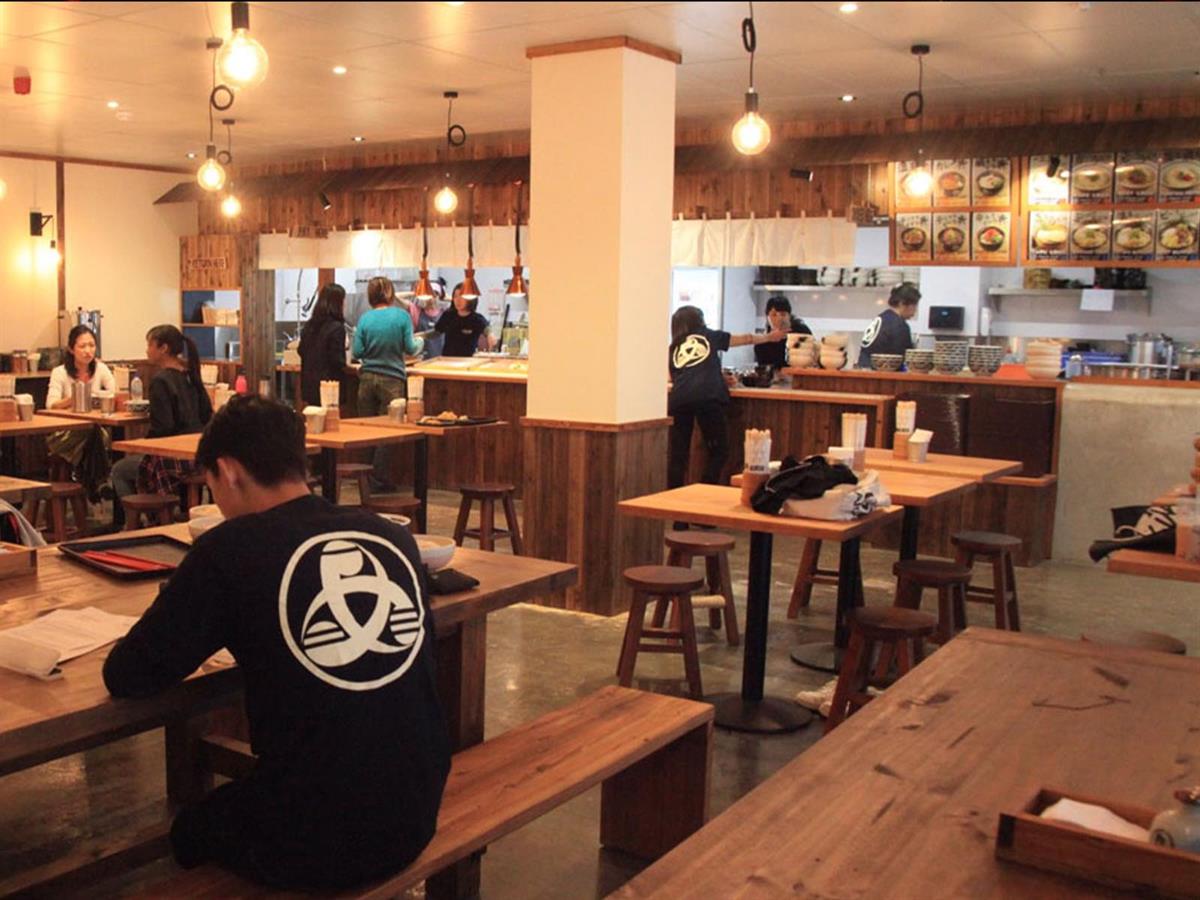 Hifumiya Udon Noodle House
Japanese udon noodle house in the heart of Perth CBD serving fresh, healthy and authentic handmade udon dishes.
Open Days/times:Everyday 11am - 3pm, Sat & Sun 11am – 5pm
Facilities:Family Friendly
Details
Facilities:Family Friendly
Open Days:Monday,Tuesday,Wednesday,Thursday,Friday,Saturday,Sunday
Lunch:Monday,Tuesday,Wednesday,Thursday,Friday,Saturday,Sunday
Description
Established in May 2018, Hifumiya is the first Udon noodle house to serve in Perth WA. Hifumiya is originated from Kurashiki, Okayama in Japan, the birthplace of "Bukkake" style Udon noodle. Our mission is to spread the beloved gastronomic culture of Udon – casual, simple, fresh, healthy and community-based hospitality – to the local community we serve. You will find the Udon culture in every aspect of our shop, from the natural based interior, family-size wide shareable table, to the warm greetings from our staffs and the hearty bowl we serve. We believe Udon is more than just a food, it's a way of life.
Location