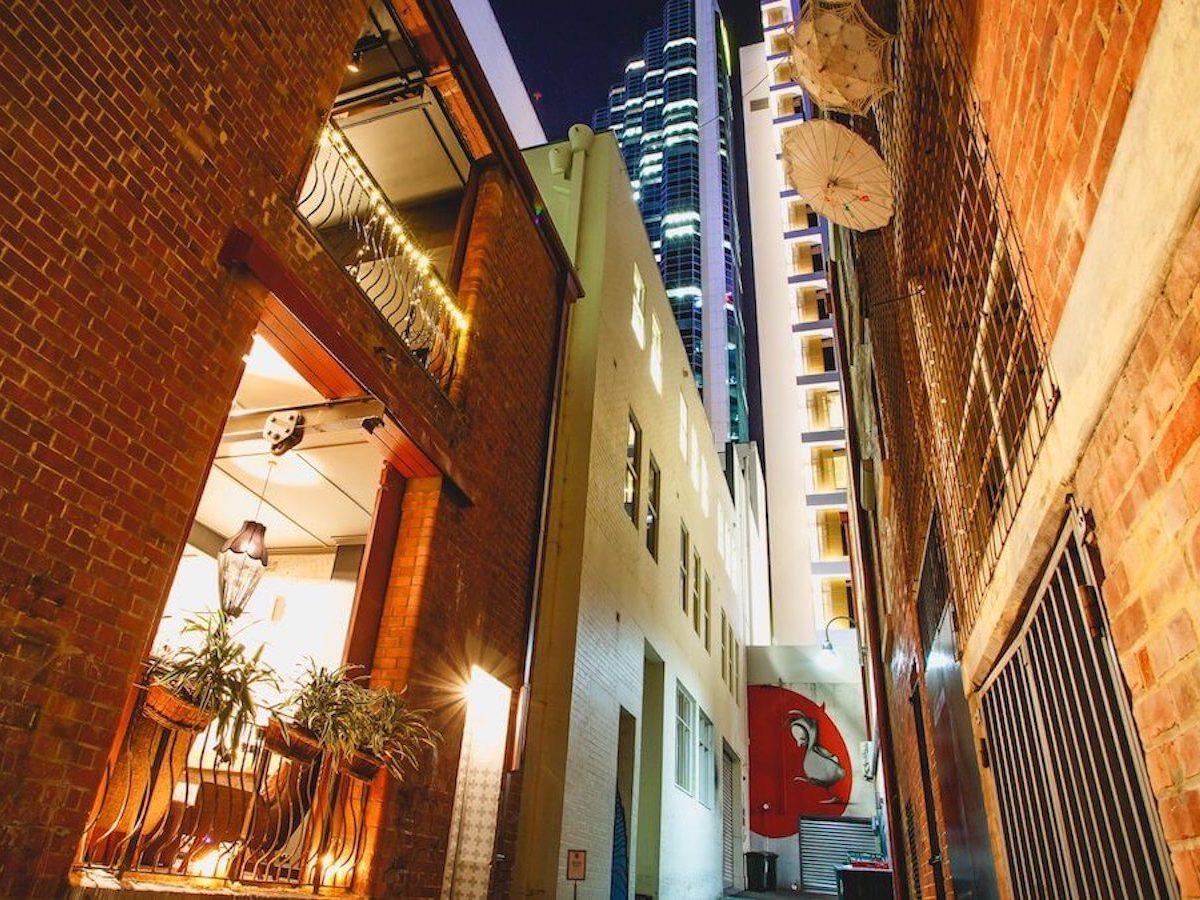 Helvetica Bar
A bar hidden amongst the office towers of Perth's Central Business District.
Open Days/times:Tuesday to Thursday 3pm-late, Friday 12pm-late, and Saturday 3pm-late
Bars & Clubs:Boutique Bar
Details
Online Booking Link:https://booking.nowbookit.com/steps/sitting-details?accountid=7f578824-db1e-44b8-a411-477f65d924a2&venueid=380&theme=light&accent=32,149,242
Open Days:Tuesday,Wednesday,Thursday,Friday,Saturday
Description
[HEL-VET-ICA] (N): 1. A sans-serif typeface associated with neutrality and clarity and widely used by the graphic design community.
Location